thinkers50 ranked thinker
Michael Jacobides
Champion of business ecosystems and digital platforms, collaboration and partnership; specialist on corporate turnarounds and organizational transformation.
01.

ranked thinker

Ranked in 2021.

Previous position: #49 (2019).
02.

 SHORTLISTED

Shortlisted for the Thinkers50 2019 Strategy Award.
03.

 FAST FACT

Spearheaded the Redesign Greece initiative.
Jacobides studies industry evolution, new business models, value migration, and structural change in firms and sectors, and looks at how digital ecosystems transform the business context. He asserts that success is as much about helping other firms to innovate as it is about being innovative yourself, and that customer-centric products that cross boundaries will create new firms and new types of competition.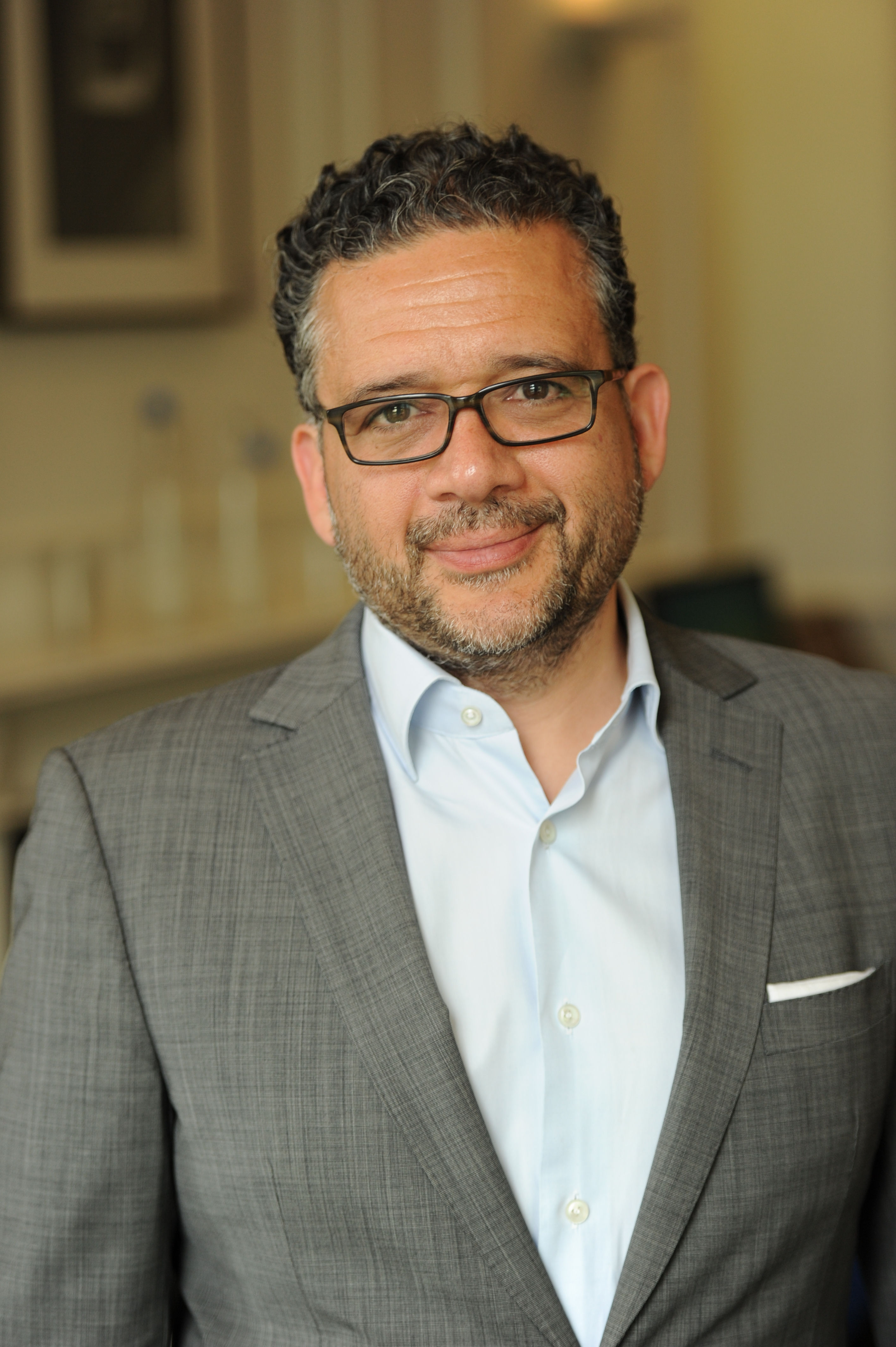 BIO
The Sir Donald Gordon Chair of Entrepreneurship and Innovation, and professor of strategy at London Business School, Jacobides is also academic advisor to the Boston Consulting Group, a visiting scholar at the New York Fed, and visiting fellow at Cambridge. He is a member of the EU High Level Group on Innovation, and has worked with the UK parliament on the future of financial services. 
Content
The Myths and Realities of Business Ecosystems (Sloan Management Review, 2019); Toward a Theory of Ecosystems (Strategic Management Journal, 2018); Architecture and Dynamic Capabilities (Oxford Handbook of Dynamic Capabilities, Edited by David J. Teece, OUP, 2017).
VERDICT
"Making sense of the new world of ecosystems. Jacobides' work will help shape the organizational future."
Stuart Crainer & Des Dearlove, Thinkers50