thinkers50 ranked thinker
Michael Watkins
Leadership transition expert, best-selling author, and pioneer of proven strategies to help professionals navigate both personal adaptive changes and organizational change challenges.
01.

ranked thinker

Ranked in 2021.

Previous position: #29 (2019).
02.

 FAST FACT

The First 90 Days has sold 1.5+ million copies, has been translated into 28 languages, and is named one of 100 Leadership & Success Books to Read in a Lifetime by Amazon Editors. 
03.

 FAST FACT

Genesis Advisers, his global leadership development consultancy, is ranked among the fastest growing small businesses in the US by Inc 5000.
A leading expert on accelerating career transitions, Watkins created a set of principles to help leaders transition faster and more efficiently into new roles. He identifies eight key transitions in corporate life, and shows how leaders and their organizations can survive and thrive through change.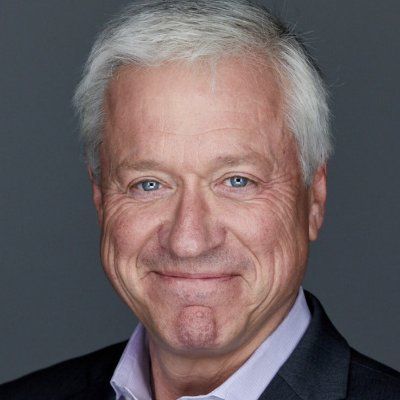 BIO
Watkins is professor of leadership and organizational change at  IMD, and co-founder and chair of Genesis Advisers. He is a former professor at the Kennedy School of Government, Harvard University, Harvard Business School, and INSEAD.
Content
Master Your Next Move (HBR Press, 2019); The First 90 Days (HBR Press, 2013); Your Next Move (HBR Press, 2009); Shaping the Game (HBR Press, 2006); Predictable Surprises (HBR Press, 2004).
VERDICT
"The on-boarding bible."
The Economist on The First 90 Days