thinkers50 ranked thinker
Nilofer Merchant
Prominent thought leader and strategist on the future of work in the social era, advocating for people in a technology-driven workspace.
01.

ranked thinker

Ranked in 2021.

Previous positions:
#27 (2019), #22 (2017), #48 (2015).
02.

 AWARD WINNER

Winner of the Thinkers50 2013 Future Thinker Award.
03.

 SHORLISTED

Shortlisted for the Thinkers50 2015 Digital Thinking Award.
A master at turning seemingly wild ideas into reality, Merchant illuminates the future of work and reveals relevant strategies to meet that future. She coined the term "onlyness" to describe the unique spot in the world that only you stand in, which is the source of your power and ideas. Merchant explains how to unleash undiscovered talent, ideas, and innovation lying within an organization and argues that, in the face of new, transformative technologies, organizations need to re-invent themselves, which means opening themselves up to the new social era.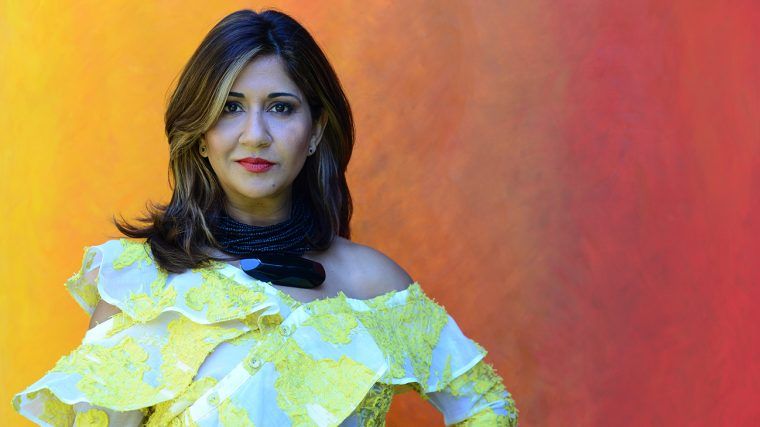 BIO
A former executive at Apple and other Fortune 500 technology  companies, Merchant spent 25 years in the technology industry. An MBA graduate of Santa Clara University and applied economics at the University of San Francisco, Merchant has taught business strategy, collaborative management and leadership at Stanford University and Santa Clara University, and guest-lectured at Yale.
Content
The Power of Onlyness: Make Your Wild Ideas Mighty Enough to Dent the World (Viking, 2017); 11 Rules for Creating Value in the #Social Era (HBR Press, 2012); The New How: Creating Business Solutions Through Collaborative Strategy (O'Reilly Media, 2010).
Stop Eliminating Perfectly Good Candidates by Asking Them the Wrong Questions (Harvard Business Review, 22 March 2019).
VERDICT
"The concept of 'onlyness' is subtle but powerful, and set to transform performance."
Stuart Crainer & Des Dearlove, Thinkers50