thinkers50 ranked thinker
Sheena Iyengar
Leading expert on choice, studying the factors that influence the choices we make and how choice and meaning are intertwined.
01.

ranked thinker

Ranked in 2021.

Previous ranking: #42 (2019), #48 (2011).
02.

 FAST FACT

The Art of Choosing was named one of the best business books of 2010 by the Financial Times.
03.

 FAST FACT

A degenerative eye condition meant Iyengar was completely blind before she reached her late teens.
Iyengar examines the many facets of choice: how and why people make choices, how other factors and powerful forces – such as bias and culture –  influence the choices we make, how we can minimise those influences, and how choice and meaning are intertwined. Her aim is to better equip people to cope with the overwhelming variety of choice in everyday life.
Iyengar's latest research looks at authenticity, including how the increasing use of social media is shaping our constructions of reality and identity, how human genetic modification will change our definitions of and approaches to being human, and how robots and AI could alter our conceptions and practices of authenticity.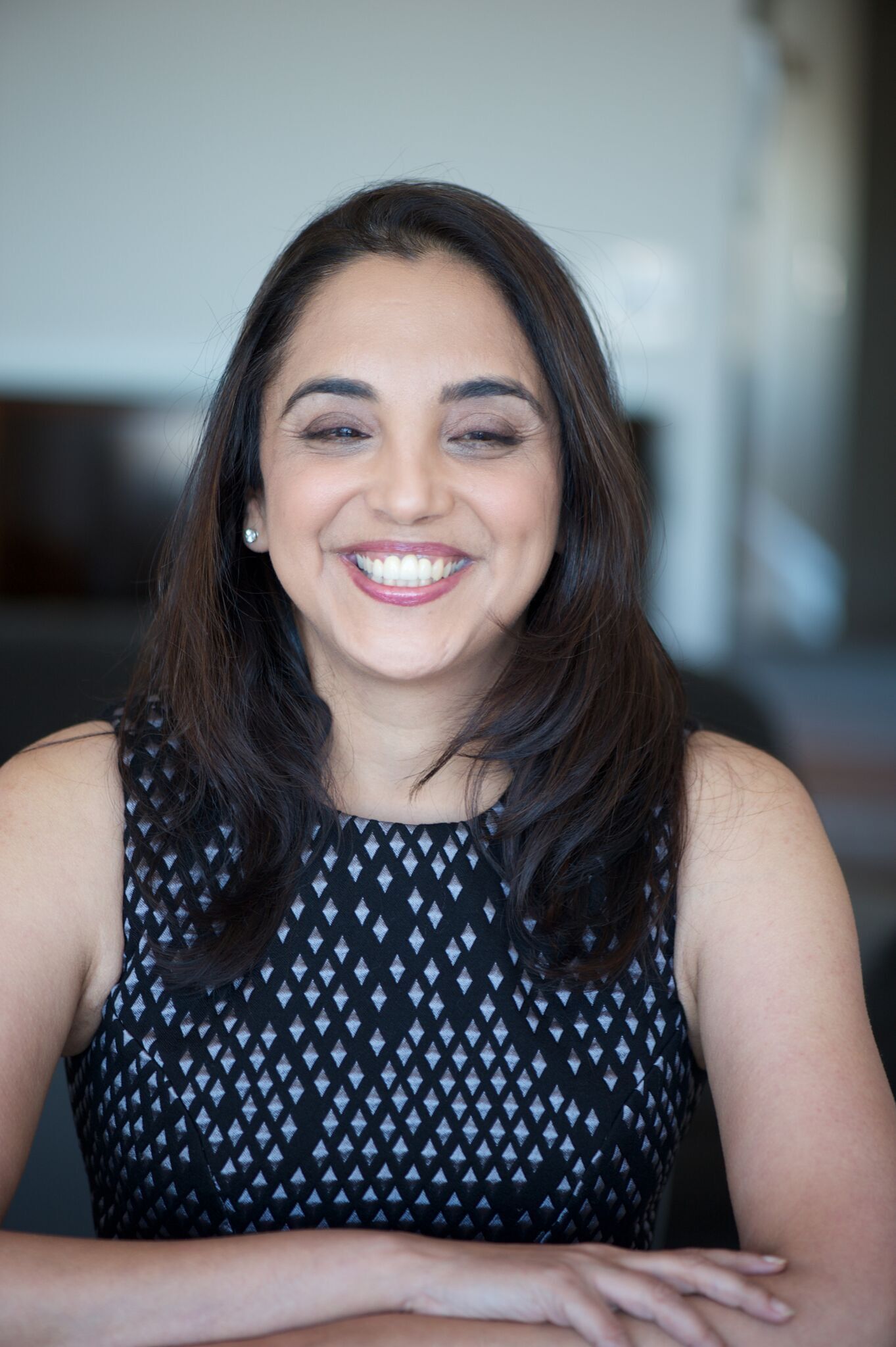 BIO
Iyengar is the S.T. Lee Professor of Business at Columbia Business School, and research director of the Jerome A. Chazen Institute of International Business. She is a recipient of the Best Dissertation Award from the Society of Experimental Social Psychology, and the Presidential Early Career Award. Her TED talks have received over five million views.
Content
The Art of Choosing (Twelve, 2010); Authenticity (forthcoming).
VERDICT
"No one asks better questions or comes up with more intriguing answers."