thinkers50 ranked thinker
Susan David
Award-winning psychologist who applies her knowledge of emotions, human motivation, and change to individuals and organizations.
01.

ranked thinker

Ranked in 2021.

Previous position: #33 (2019), #40 (2017).
02.

 AWARD WINNER

Winner of the Thinkers50 2017 Breakthrough Idea Award.
03.

 FAST FACT

David's TED Talk on Emotional Agility went viral with over 1 million views in its first week of release.
David studies the role of emotions in our everyday lives, and describes the psychological skills critical to thriving in times of complexity and change. She identifies four key concepts in emotional agility: showing up – discovering what our negative emotions can tell us what we care about; stepping out – recognising who is in charge, the thinker or the thought; walking your why – what it is that enables us to have our own compass; and moving on – infusing value into your mindset: "I want to" rather than "I have to".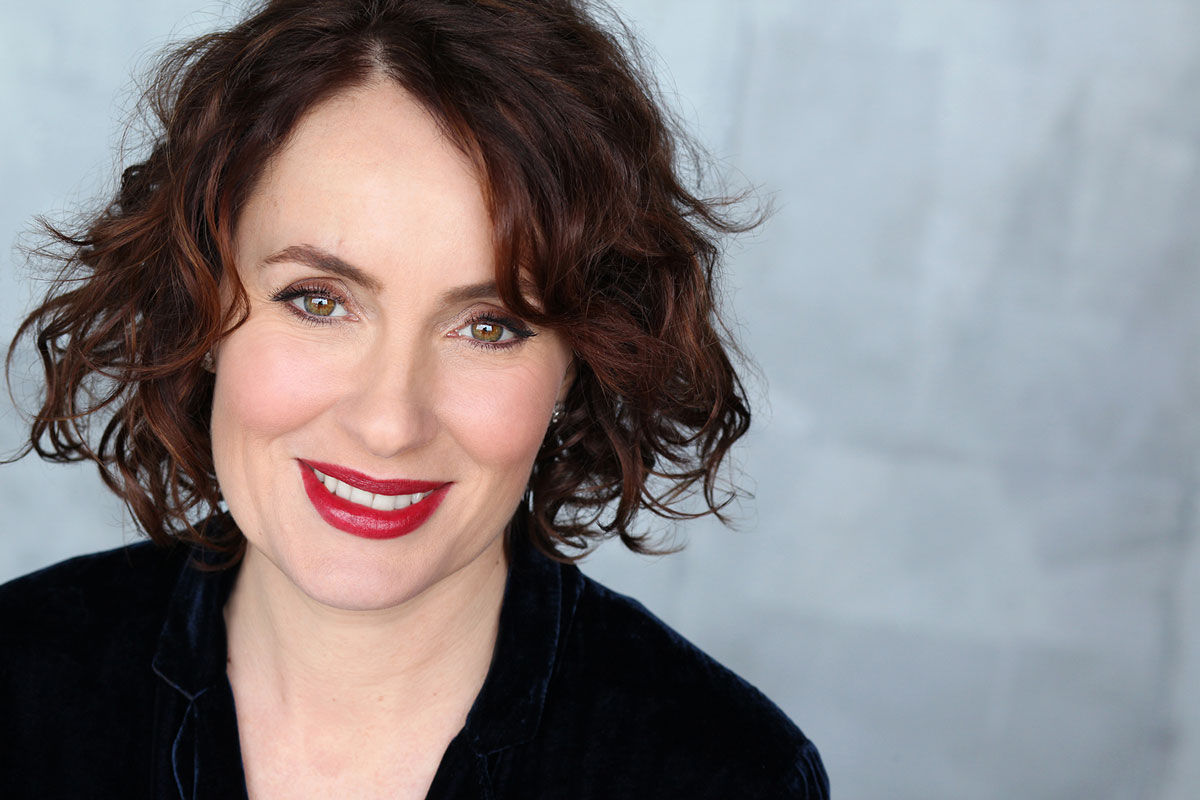 Nationality
South African
BIO
David is a psychologist on the faculty of Harvard Medical School. She is co-founder and co-director of the Institute of Coaching at McLean Hospital, and CEO of Evidence Based Psychology, a boutique business consultancy. David also serves on the scientific advisory boards of Thrive Global and Virgin Pulse.
Content
Emotional Agility: Get Unstuck, Embrace Change, and Thrive in Work and Life (Avery, 2016); Beyond Goals: Effective Strategies for Coaching and Mentoring (with David Clutterbuck and David Megginson, Routledge, 2016); Oxford Handbook of Happiness (with Ilona Boniwell and Amanda Conley Ayers, OUP, 2013).
VERDICT
"'Emotional agility' is the new currency for leading successfully."
Stuart Crainer & Des Dearlove, Thinkers50