thinkers50 RANKED THINKER
TOMAS CHAMORRO-PREMUZIC
The science of talent made accessible and usable.
01.

ranked thinker

Ranked in 2021.
02.

Shortlisted

Shortlisted for the Thinkers50 2017 Talent Award.
03.

on the radar

Listed in the Thinkers50 2016 Radar Class.
'I use science and tech to help organizations predict human performance,' he says. His most recent work has looked at two questions: Why is it so easy for incompetent men to become leaders? And why is it so hard for competent people — especially competent women — to advance? Although men make up a majority of leaders, they underperform when compared with female leaders. When competent women — and men who don't fit the stereotype — are unfairly overlooked, we all suffer the consequences. The result is a deeply flawed system that rewards arrogance rather than humility, and loudness rather than wisdom.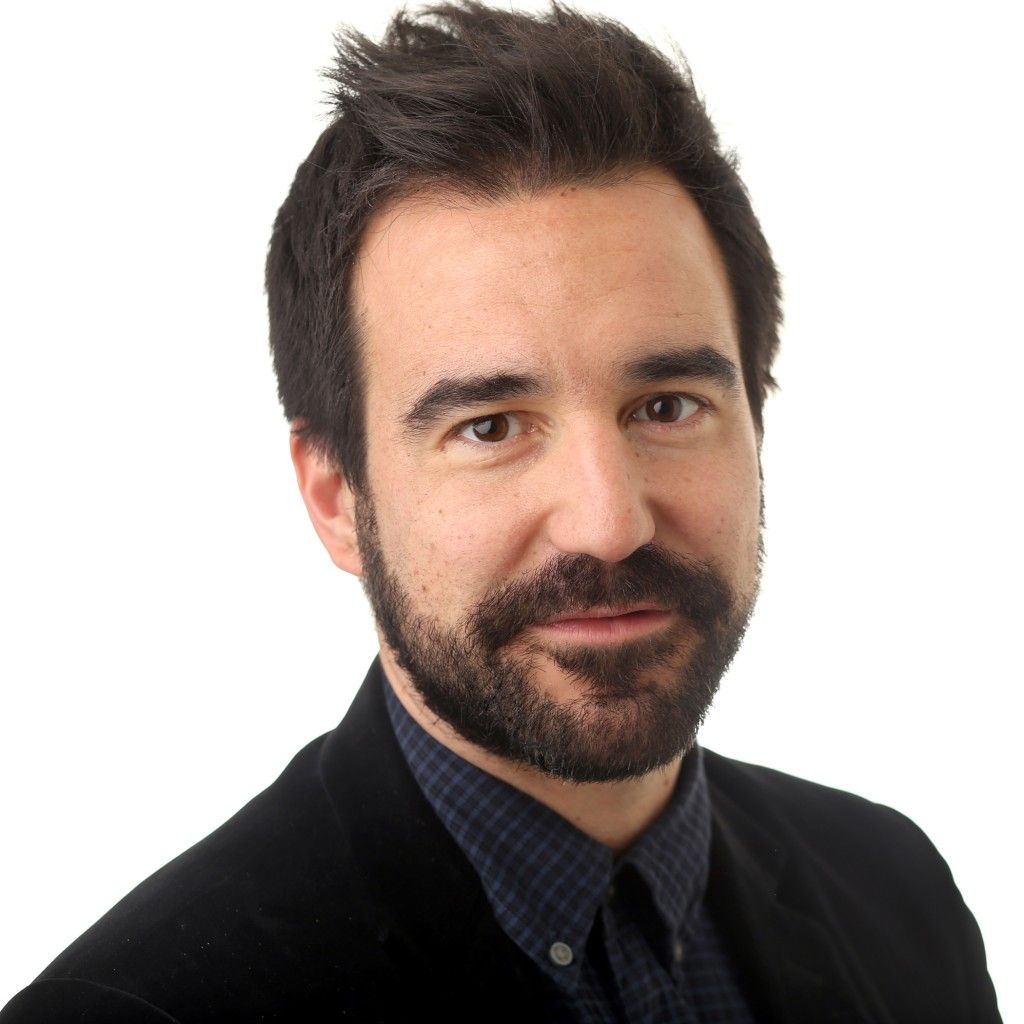 BIO
Born and raised in the Villa Freud district of Buenos Aires, he has spent most of his professional career in London, and now based in Brooklyn. Currently the Chief Innovation Officer at ManpowerGroup, co-founder of Deeper Signals and Metaprofiling, and Professor of Business Psychology at University College London and Columbia University.
Content
Ten books including the excellent Why Do So Many Men Incompetent Men Become Leaders (and How to Fix It) (2019) and The Talent Delusion (2017).
VERDICT
"In the war for talent there was only one winner: talent. Tomas Chamorro-Premuzic is the most astute navigator of the new world order."
Stuart Crainer & Des Dearlove, Thinkers50