thinkers50 ranked thinker
Whitney Johnson
Expert on the powers of disruption, and the ways to grasp the opportunities of change, starting with the personal.
01.

ranked thinker

Ranked #8 in 2021.

Previous positions: #14 (2019), #30 (2017) and #49 (2015).
02.

 SHORTLISTED

Shortlisted for the Thinkers50 2019 Leadership Award.
03.

 SHORTLISTED

Shortlisted for the Thinkers50 2015 Talent Award.
Johnson's research and work in disruptive innovation start with the understanding that the framework of disruption is – at a very high level – a framework for managing change, which begins with the individual. She developed her proprietary framework and diagnostics after having co-founded the Disruptive Innovation Fund with Harvard Business School's Clayton Christensen. Whether scaling a business or trying to get your people to be more innovative, Johnson's research helps people to harness, rather than merely cope, with change.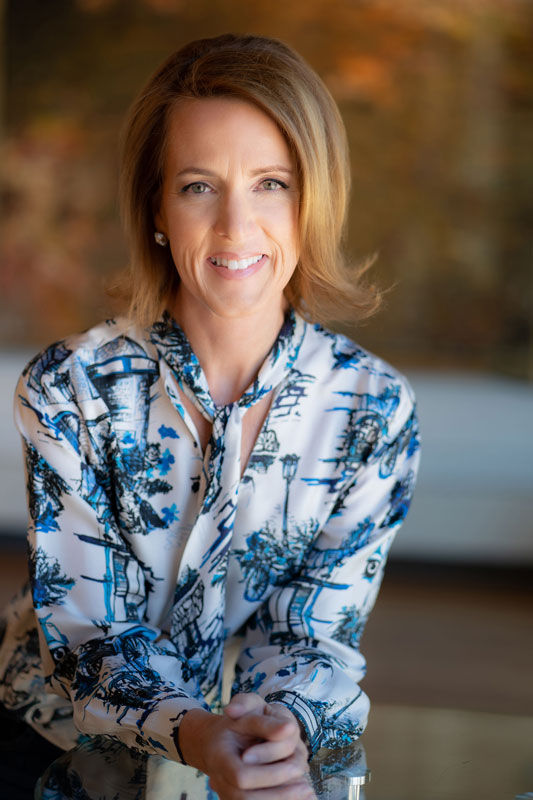 BIO
Whitney Johnson is the CEO of the tech-enabled talent development company Disruption Advisors, an Inc. 5000 2020 honoree, one of the fastest-growing private companies in America. Thinkers50 ranked her one of the top ten management thinkers in the world in 2021, and in 2020 she was a Top Voice on LinkedIn, where she has 1.8 million followers. Whitney is the Wall Street Journal, USA Today and Amazon bestselling author of several books, including Disrupt Yourself and Build an A Team, and a frequent lecturer for Harvard Business Publishing's Corporate Learning division. A former award-winning Wall Street equity analyst, Whitney is a highly sought after executive advisor and coach. She also hosts the popular weekly podcast Disrupt Yourself. You can reach her at
Content
Smart Growth (January 2022); Build an "A" Team: Play To Their Strengths and Lead Them Up the Learning Curve (HBR Press, 2018); Disrupt Yourself: Putting the Power of Disruptive Innovation to Work (Routledge, 2016); Dare, Dream, Do: Remarkable Things Happen when you Dare to Dream (Routledge, 2012).
VERDICT
"Challenging, always interesting, and required reading for leaders."
Stuart Crainer & Des Dearlove, Thinkers50.