THINKERS50 RADAR CLASS OF 2019
ALEXANDRA LEVIT
Partner at organizational development firm PeopleResults.
Ideas
Research on the future of work, technology adoption, the millennial generation, gender differences and bias, and the skills gap. Prepares organizations and employees for meaningful careers in the future workplace.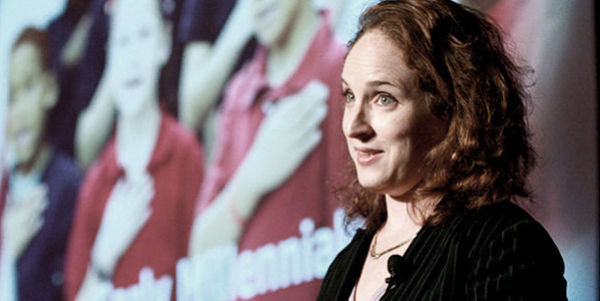 BIO
Graduate of Northwestern from where received the Emerging Leader award. A member of Business Roundtable's Springboard Project, which advised the Obama administration, the U.S. Department of Labor, and the U.S. Department of Defense on employment issues.
Content
They Don't Teach Corporate in College and Humanity Works: Merging People and Technologies for the Workforce of the Future.
VERDICT
"Alexandra's own career story is both inspiring and empowering. She has had experiences with companies both large and small and a firm grasp of what it takes to create positive employer-employee relationships."
Aspasia Apostolakis, Northwestern University.