THINKERS50 RADAR CLASS OF 2019
ANEETA RATTAN
Assistant Professor of Organisational Behaviour at London Business School.
Ideas
Focuses on mindsets and intergroup relations (stereotyping, prejudice, and inequity). In one programme of research, she studies mindsets that promote belonging, commitment, and achievement among minorities and women in the face of stereotypes and implicit bias. In another study, she investigates the mindsets that help individuals, organisations, and societies foster positive interactions among diverse group members (across gender, race/ethnicity, and sexual orientation status), even after incidents of explicit bias.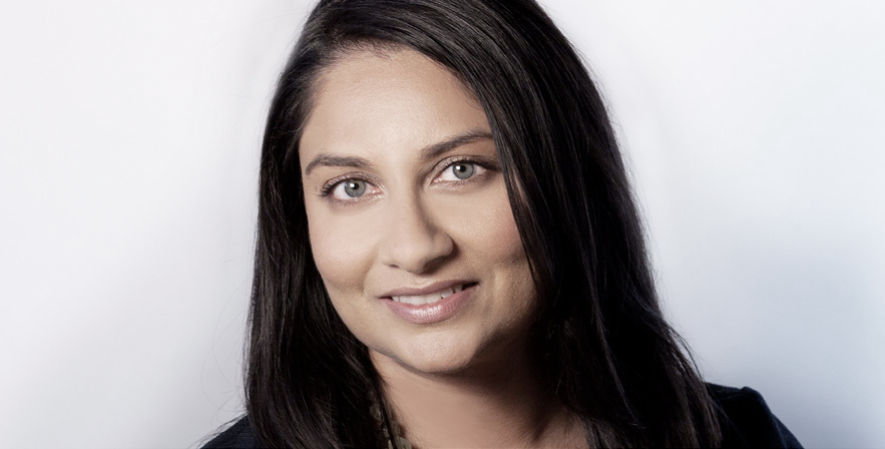 BIO
BA at Columbia University and then PhD and postdoctoral fellowship at Stanford University.
Content
Co-author of HBR case on Microsoft's Satya Nadella and author of HBR blog "Confronting a biased comment can increase your sense of belonging at work".
VERDICT
"Aneeta Rattan's work is important: it examines how minorities and women can cope with biased comments at work more effectively. It is practical, rigorous and timely."