THINKERS50 RADAR CLASS OF 2019
AYANNA HOWARD
Professor and chair of the School of Interactive Computing at Georgia Institute of Technology.
Ideas
As robots become more commonplace, the answer to the question of how we control them will be to make them more human. Specializes in specific applications of the technology, including use in pediatric and general health care, and education. Also how human biases – including racial and gender discrimination – can be unwittingly programmed into robots and AI.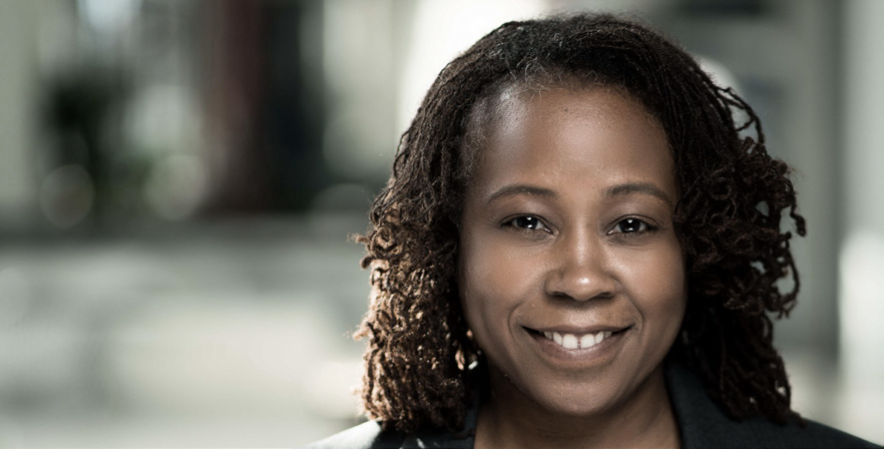 BIO
Educated at the University of Southern California, Brown University and Claremont University. Began developing robots while working in NASA's Jet Propulsion Laboratory. Founded the educational technology company Zyrobotics in 2013, and now its chief technology officer. AI advisor on the YouTube Future of AI documentary series produced by Robert Downey Jr. and evaluator for the Google $25 million AI for Social Good Challenge.
Content
13 academic book chapters, 46 journal publications and 200 conference publications.
VERDICT
"An intelligent voice on artificial intelligence."