THINKERS50 RADAR CLASS OF 2019
BEN LAKER
Tenured Professor and bestselling author who provides academic direction and leadership to research, executive development and education within the subject area of leadership at Henley Business School.
Ideas
Studied more than 400 UK school leaders over seven years to identify five different leadership styles: Surgeons, Soldiers, Accountants, Philosophers, and Architects. Of these the Architects were the only ones to improve long- term examination results, yet they are the least rewarded, least recognized and most rarely appointed.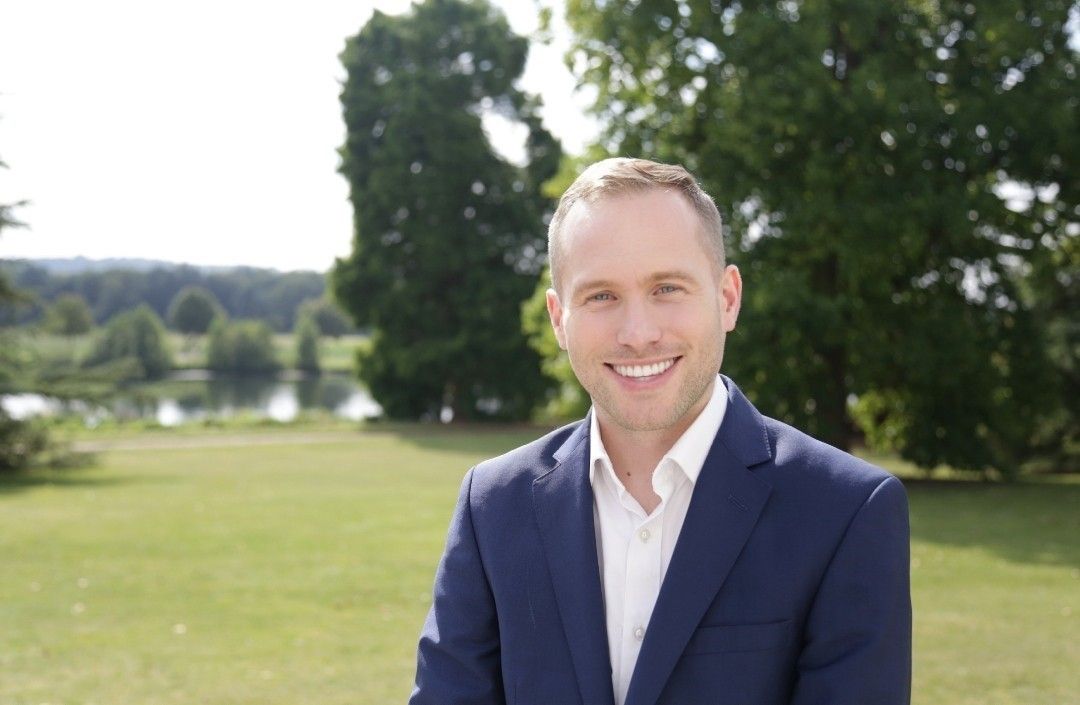 BIO
Professor of Leadership at Henley Business School who contributes to The Washington Post and Harvard Business Review. Informs government policy and shapes hundreds of organisations around the world including Apple, British Cycling, Eton College, NASA, the New Zealand All Blacks, Royal Academy of Music, Royal College of Art and Royal Shakespeare Company.
Content
Too Proud to Lead (author) examines how leaders' confidence can transform into hubris and trigger not only to their own downfall, but also to the collapse of entire organizations.
henley.ac.uk/people/person/professor-benjamin-laker
VERDICT
"There can be no more pressing leadership challenge than that of shaping future generations. Ben Laker's contribution to the leadership debate in education is rigorous, insightful and very, very timely."