THINKERS50 RADAR CLASS OF 2019
BRIANNA CAZA
Associate Professor of Business Ethics, the Asper School of Business, University of Manitoba.
Ideas
Research focuses on when and how people do well in seemingly difficult work situations involving unexpected events, ethical dilemmas, daily tensions, and challenging interpersonal dynamics. Interested in identity and interpersonal dynamics relating to the gig economy, multiple job holding, and high stakes professional work.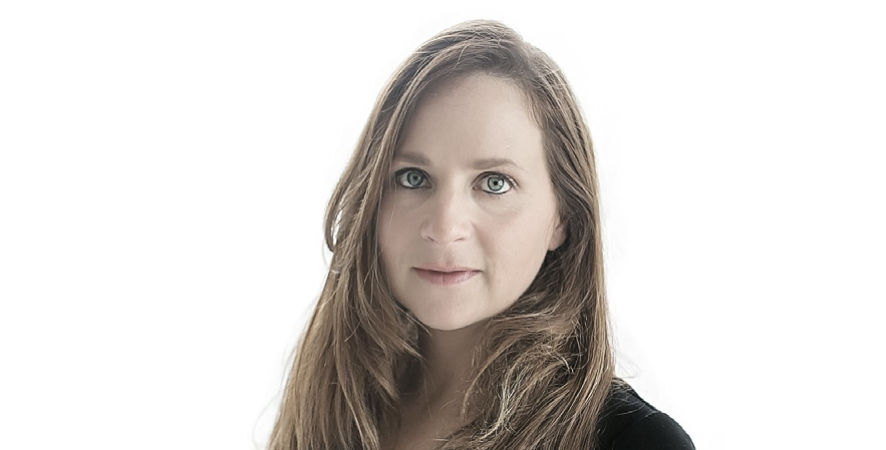 BIO
Ph.D in Organizational Psychology from the University of Michigan and previously held faculty positions at the University of Illinois, Wake Forest University and the Center for Creative Leadership.
Content
HBR articles include "How to make room in your work life for the rest of yourself", "The hardest thing about working in the gig economy?", and "When work satisfaction comes from having four jobs".
umanitoba.ca/faculties/management/faculty_staff/academic_professors/brianna-caza.html
VERDICT
"An up-and-coming researcher who has written multiple HBR pieces on the new realities of work."