THINKERS50 RADAR CLASS OF 2019
CHRISTIAN BUSCH
London School of Economics and co-founder Leaders on Purpose and Sandbox Network, a community of young innovators active in over 20 countries.
Ideas
Focuses on the purpose-driven business, entrepreneurship, and social innovation. The serendipity factor: how the science of coincidence can be harnessed in life and work.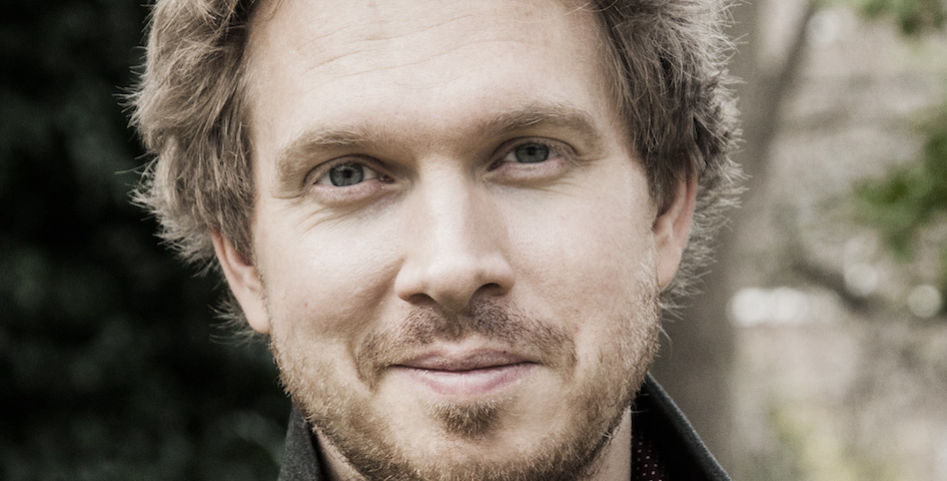 BIO
Educated at the University of Hagen, LSE, Furtwangen University and Moscow Business School. Previously worked in business globally. Served as Senior Advisor at the National Entrepreneur's Association, on Ashoka's Selection Panel, and the African Entrepreneurship Award. Finalist in the FT's 2018 Bracken Bower Prize for work on "the impact organization".
Content
The Serendipity Factor (forthcoming, Penguin, 2020).
leadersonpurpose.com
sandbox.is
VERDICT
"Making sense of the role of serendipity in business and showing it to be something we can influence is a potentially important contribution to our understanding of management."