THINKERS50 RADAR CLASS OF 2019
KAIHAN KRIPPENDORFF
Founder of the growth strategy and innovation consulting firm Outthinker.
Ideas
Strategy for the digital age. Founded the Outthinker Roundtables – quarterly meetings bringing together senior strategists and innovators for large global organizations.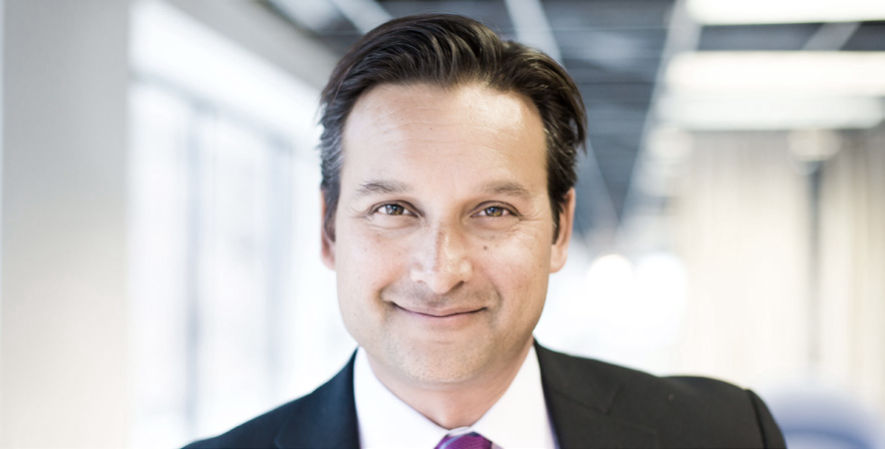 BIO
With a mother from Bangladesh and a father from Germany, his work has brought him to 58 countries. Began his career as a strategy consultant with McKinsey & Company. A consultant with Wharton Executive Education, faculty member of Florida International University, teacher of design strategy at Parsons School of Design, and lecturer at business schools throughout the US and internationally. He has an MBA from Columbia Business School and London Business School, and degrees from Wharton Business School, and the University of Pennsylvania, as well as a Doctorate of Science in economics.
Content
Books include The Way of Innovation, Outthink the Competition and The Employee Innovator (forthcoming in 2019)
VERDICT
"Kaihan shows that with a compelling idea anyone can change the world."
Nobel Peace Prize winner Muhammad Yunus