THINKERS50 RADAR CLASS OF 2019
RUCHIKA TULSHYAN
Her company, Candour, advises companies on diversity and inclusion strategy and communications. Inaugural Distinguished Professor-In Residence for Seattle University's Communication Department.
Ideas
Helps workplaces drive difficult, but necessary, conversations around dismantling barriers to access and how to build inclusive cultures. Her work focuses on designing equitable organizations and elevating the voices of professional women of colour.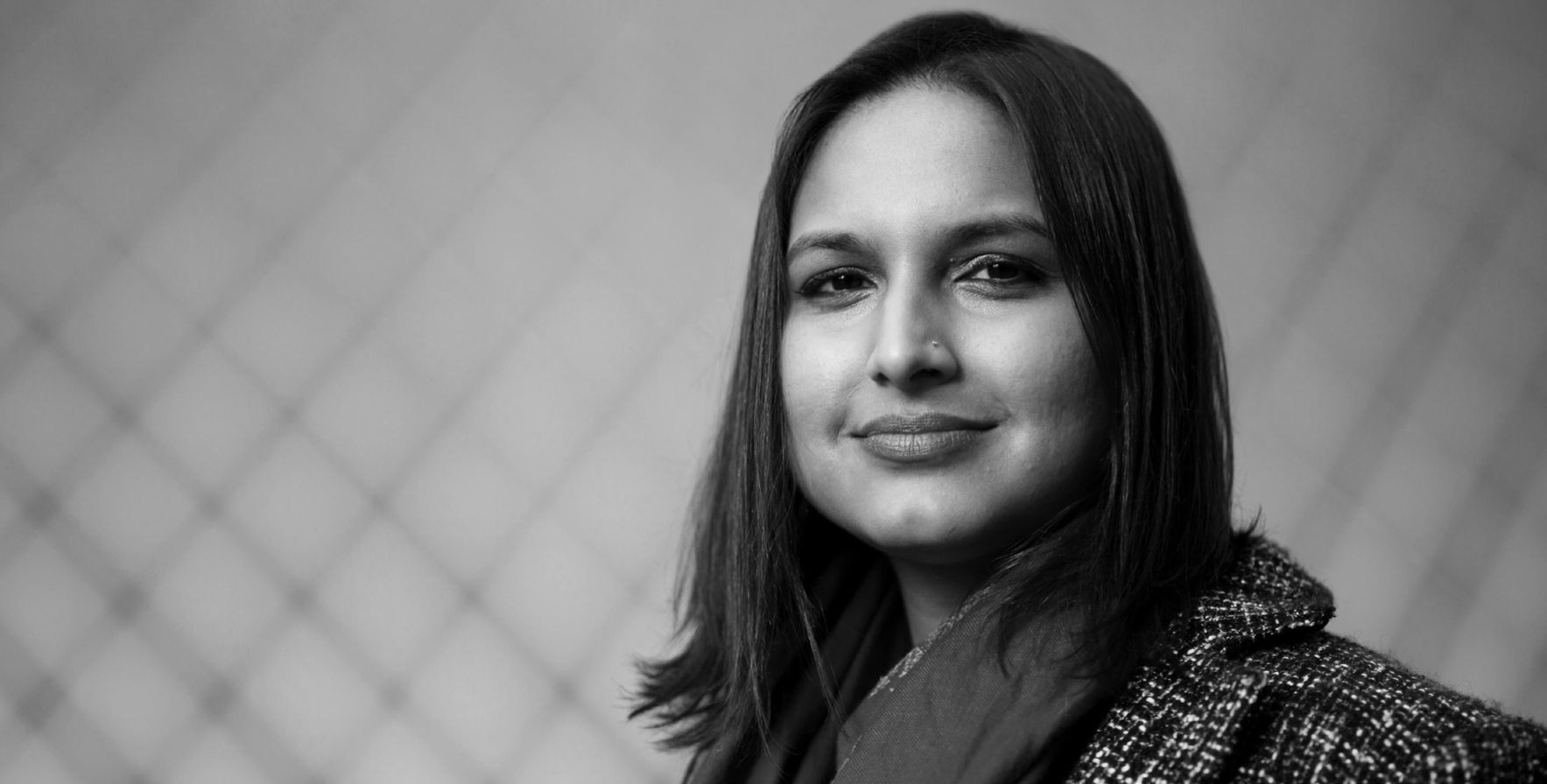 BIO
Holds degrees from the London School of Economics and Columbia University and is an alumnus of the Young American Leaders Program at Harvard Business School. Also serves on the Seattle Women's Commission. On the founding editorial team of women-run-and-funded media website, The Establishment.
Content
The Diversity Advantage: Fixing Gender inequality in the Workplace.
VERDICT
"An expert on diversity who is making ever bigger waves with her research and actions."