THINKERS50 RADAR CLASS OF 2020
Anna Tavis
Clinical associate professor and academic director of the Human Capital Management Department at NYU School of Professional Studies, senior fellow with the Conference Board, and the academic in residence with Executive Networks.
Ideas
The reinvention of HR for the agile age.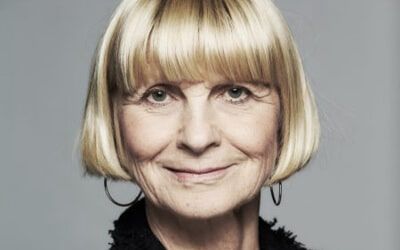 BIO
Previously on the faculty at Williams College, Fairfield University and Columbia University. She was the head of Motorola's EMEA OD function based in London, Nokia's global head of talent management based in Helsinki, chief learning officer with United Technologies Corp and global head of talent and organizational development with AIG Investments based. Has a PhD in comparative literature from Princeton University and Executive MBA in international business from the University of South Carolina.
Content
Co-authoring a book The Future of HR, forthcoming in 2020. Her Harvard Business Review articles include "HR Goes Agile" (2018) and "The Performance Management Revolution" (2016). Two volumes of edited essays Point/Counterpoint: The New Perspectives on People and Strategy (SHRM 2013 and 2017).
VERDICT
"The future of HR is in safe hands."