THINKERS50 RADAR CLASS OF 2020
Diane Hamilton
Founder and CEO of Tonerra, a US-based leadership
and management consulting company.
Ideas
Creator of the Curiosity Code Index, an assessment that determines the factors that inhibit curiosity.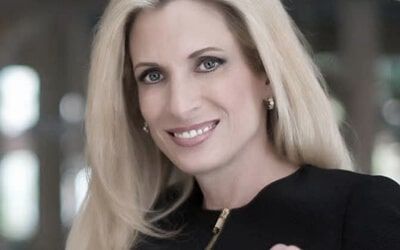 BIO
Author and host of the nationally syndicated radio programme, Take the Lead. She has experience in software, computers, corporate training, pharmaceuticals, real estate, mortgage lending, social media, education, and publishing. Former MBA programme chair at the Forbes School of Business.
Content
Cracking the Curiosity Code (2019); The Online Student's User Manual; How to Reinvent Your Career; and It's Not You, It's Your Personality.
VERDICT
"A force of nature and a rising star."