THINKERS50 RADAR CLASS OF 2020
Helen Bevan
Leader of large scale change, improvement activist, thought leader and innovator within the English National Health Service (NHS), the largest public healthcare system in the world.
Ideas
Seeks out and blends new ideas on change with a deep understanding of implementing change in complex systems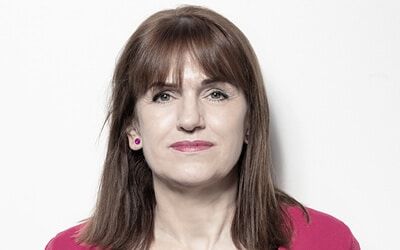 BIO
A thirty year career as an internal change agent in the NHS. Set up NHS Change Day, the largest ever day of action for improvement in healthcare, 60,000 people have been through the virtual School for Change Agents which she established, She reaches more than a million people each month through her social media connections, virtual presentations, curation of ideas and commentaries.
VERDICT
"Tackling change in such a mammoth organization demands skills and
energy of the highest order."