THINKERS50 RADAR CLASS OF 2020
KATE O'NEILL
Founder and CEO, KO Insights.
Ideas
Technology drives the future we create. But are we steering that technology in directions that create that future in the best way, for the most people? O'Neill's response is tech humanism: helping humanity prepare for an increasingly tech-driven future by teaching business how to make technology that's better for humans.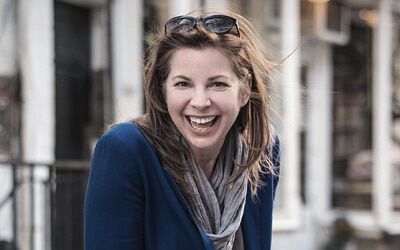 BIO
Author and keynote speaker, O'Neill was one of the first 100 employees at Netflix, where she created the content management role. She developed Toshiba America's first intranet; and was founder and CEO of [meta]marketer, an analytics and digital strategy agency.
Content
Tech Humanist (2018), Pixels and Place and Lessons from Los Gatos: How working at a startup called Netflix made me a better entrepreneur (and mentor). Blog.
VERDICT
"The tech humanist. Period."