THINKERS50 RADAR CLASS OF 2020
Michael arena
VP talent and development, Amazon Web Services.
Ideas
Champion of making traditional companies agile. Four key network roles in creating adaptive organizations: brokers, connectors, energizers, and challengers.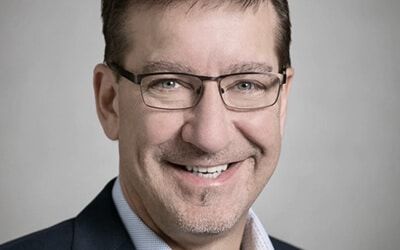 BIO
Responsible for global talent practices, leadership development and learning at Amazon Web Services. Previously, he was chief talent officer for GM. At GM launched GM2020, a grassroots initiative to enable employees to positively disrupt the way they work. At Bank of America, launched the Center for Future Banking, to positively disrupt consumer banking. Visiting scientist with MIT's Media Lab. PhD in organizational dynamics from the Union Institute and University.
VERDICT
"Agility champion on a mission to transform companies into truly agile
organizations."