THINKERS50 RADAR CLASS OF 2020
Michael Y. Lee
Assistant professor of organizational behaviour at INSEAD.
Ideas
Studies novel and innovative approaches to organizing. His research explores the dynamics and consequences of radically decentralised systems. How can organizations thrive without conventional hierarchies?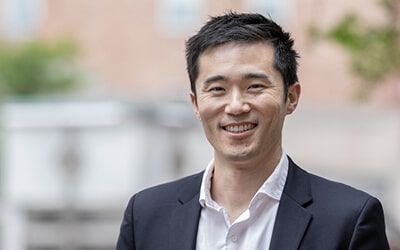 BIO
Prior to entering academia, he worked at the management consulting firm Parthenon Group, and the technology industry at Google, as well as in the social sector where he helped clients measure and increase their social impact. He holds a DBA in management from Harvard Business School, and an MBA from U.C. Berkeley's Haas School of Business. An advanced student of Vipassana meditation.
VERDICT
"In the world beyond hierarchy, Lee's work will be a key navigational tool."