THINKERS50 RADAR CLASS OF 2020
Morela Hernandez
Associate professor of business administration at the Darden School of Business, University of Virginia, and academic director of Behavioral Research at Darden (BRAD).
Ideas
Her research focuses on the ethics of leadership. How and why do leaders act to protect the long-term welfare of others? Also studies the role of diversity in organizational systems and decision-making practices. How do biases unfold within an organizational system designed to influence decision-making and behaviour?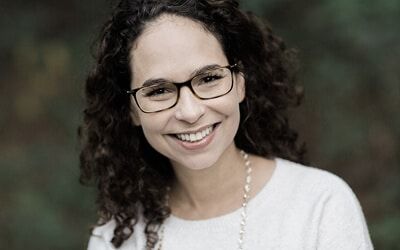 BIO
"I'm a nerd. I've always been one." Originally from Brazil and Honduras, she has a PhD from Duke University. Prior to academia, she worked in finance at Enron – experiencing the roller-coaster ride of this now infamous business case.
VERDICT
"Ethical expert with
real world experience."