THINKERS50 RADAR CLASS OF 2021
Mandeep rai
Ideas
Contends that understanding our own and others' values is a key component of decision making and risk taking; shows how values underpin the ways in which people live, lead, and interact.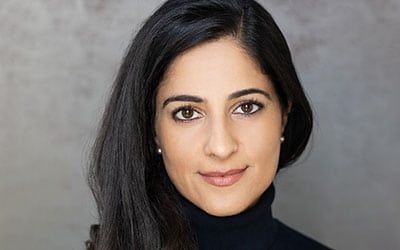 BIO
Journalist; former private banker; worked for the UN, the EC, and grassroots NGOs; set up the UAE's first venture fund.
Content
The Values Compass: What 101 Countries Teach Us About Purpose, Life and Leadership – "A fresh, engaging and eye-opening guide to understanding ourselves and others," says Deepak Chopra; mandeep-rai.com.
VERDICT
"Being in touch with our values has never been more important in business and leadership."