THINKERS50 RADAR CLASS OF 2021
Nina Montgomery
Ideas
Re-thinking how companies can create a more fair, inclusive, and sustainable capitalism. Adopts a systems thinking, cultural and historical lens to explore the evolving relationship between business and society in the twenty-first century. Believes "by elevating new, diverse voices we will discover productive reframes of the mainstream 'Reimagining capitalism' conversation, which today is largely by those who hold power for those who hold it".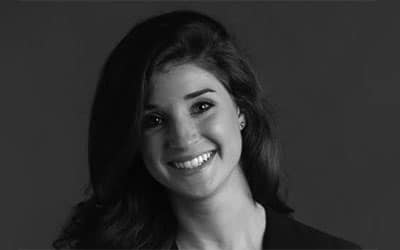 BIO
Design Lead and Special Projects, IDEO; PhD candidate, Oxford.
Content
Perspectives on Impact; Perspectives on Purpose. Weekly newsletter on LinkedIn: Reimagining Capitalism.
VERDICT
"Reimagining capitalism to help businesses do business differently and move towards more equitable social outcomes."