THINKERS50 RADAR CLASS OF 2022
AZEEM AZHAR
Ideas
Azeem argues that we are moving into the Exponential Age, a period where accelerating technologies will refashion our political economies. As these changes occur, our economic, political and cultural institutions will need to adapt – but will struggle to do so. The result is the 'exponential gap', a chasm that must be closed for inclusive and equitable progress.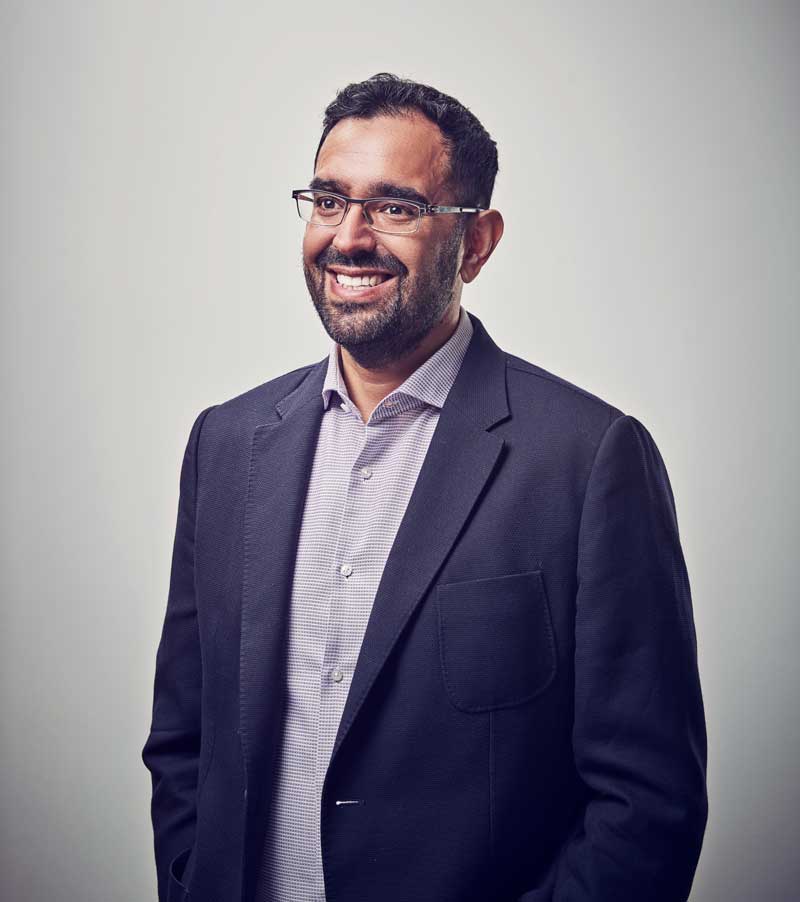 nationality/Country of Origin
UK
BIO
Azeem is the creator of Exponential View, a newsletter on the intersection of technology, business and society, and an active investor. Previously he founded a number of technology startups. Azeem began his career as a journalist and has an MA in PPE from Oxford University.