THINKERS50 RADAR CLASS OF 2022
Basima Tewfik
Ideas
Basima's main stream of research examines the psychology of the social self at work, including rethinking what we know about impostor syndrome — for which there can be upsides — and how you can decline taking on more requests at work when you have too much on your plate.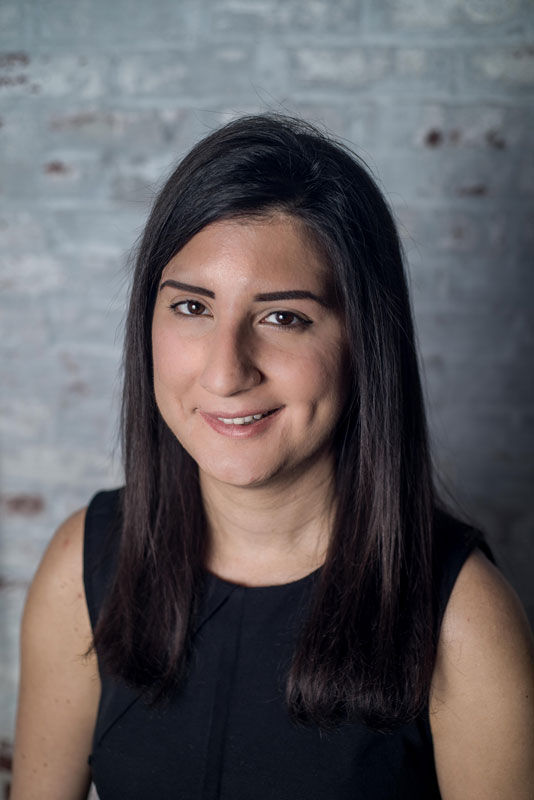 nationality/Country of Origin
USA
BIO
Assistant professor of work and organization studies, MIT Sloan School of Management; former general management consultant in the USA and Europe; Poets & Quants "40 Under 40" Best Business School Professor.
Content
'The Impostor Phenomenon Revisited: Examining the Relationship between Workplace Impostor Thoughts and Interpersonal Effectiveness at Work' (Academy of Management Journal), plus research spotlighted in podcasts, books, and media outlets including Armchair Expert, A Slight Change of Plans, BBC, Business Insider, Daily Mail, Pivot, Think Again, and Adam Grant's WorkLife series.