THINKERS50 RADAR CLASS OF 2022
Hilke Plassmann
Ideas
Research focusing on consumer decision-making and the brain. Pioneer in uncovering the neurobiology underlying how marketing works and how individual differences in their neurobiology can help explaining why – or why not – consumers make 'good' decisions.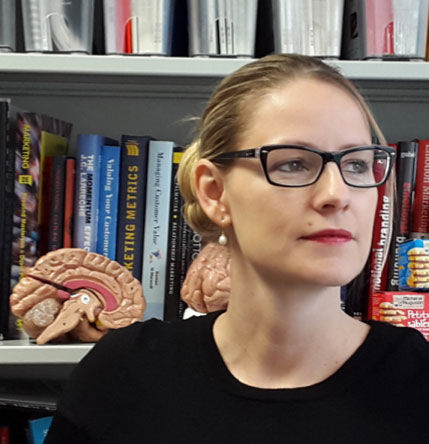 country of origin
Germany
BIO
PhD on Decision Neuroscience from Münster University; Post-doctoral scholar at the Department of Economics at Stanford & Humanities and Social Sciences at Caltech. Now the Octapharma Chaired Professor of Decision Neuroscience at INSEAD.
Content
Published in premier scientific journals including PNAS, Nature Communications, and Journal of Marketing Research: tinyurl.com/HPlassmann-cites.