THINKERS50 RADAR CLASS OF 2022
lorenzo davids
Ideas
A dignified public transport system is fundamental to every great society — and everyone should use it. Conducts community conversations with
groups of people across South Africa to help them articulate their aspirations
and their fears and build an active citizenship.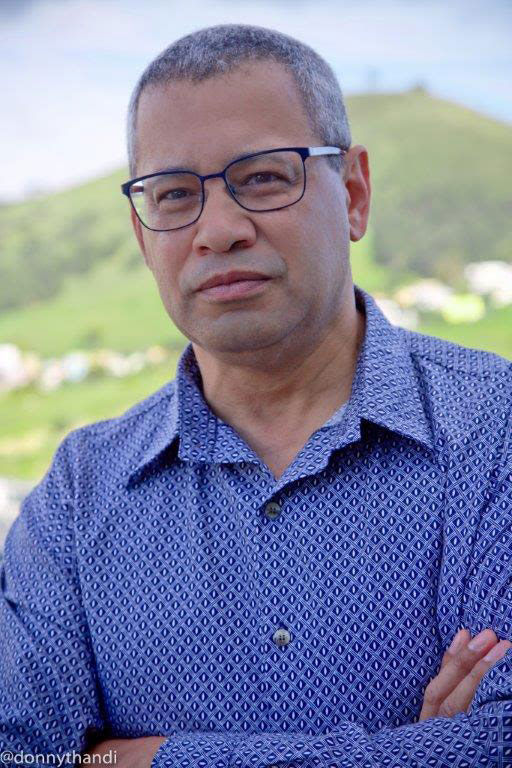 Country of Origin
South Africa
BIO
CEO of The Development Impact Fund and The Justice Fund. Lorenzo's mission is to help build respectful, just, inclusive, safe, equitable and prosperous societies across the world.
Content
Editorials and opinion pieces in the Cape Times, Star, Natal Mercury and Argus newspapers; frequent commentator on matters of social development. Weekly column in the Cape Argus, '#AnotherVoice'. Co-author, 'Transformative literacy in South Africa' (Global Citizenship for Adult Education, 2021). Initiated a platform for 'the people and its constitution to engage each other in conversation.'