THINKERS50 RADAR CLASS OF 2022
Mehran Gul
Ideas
Research focuses on the types of environments that serve as the breeding grounds for innovative ideas and practices; what countries and companies can do to foster more entrepreneurial and creative cultures; what upstarts in emerging technology and entrepreneurship hubs around the world are doing to compete with their more established rivals; how new beats old, small beats big, weak beats strong.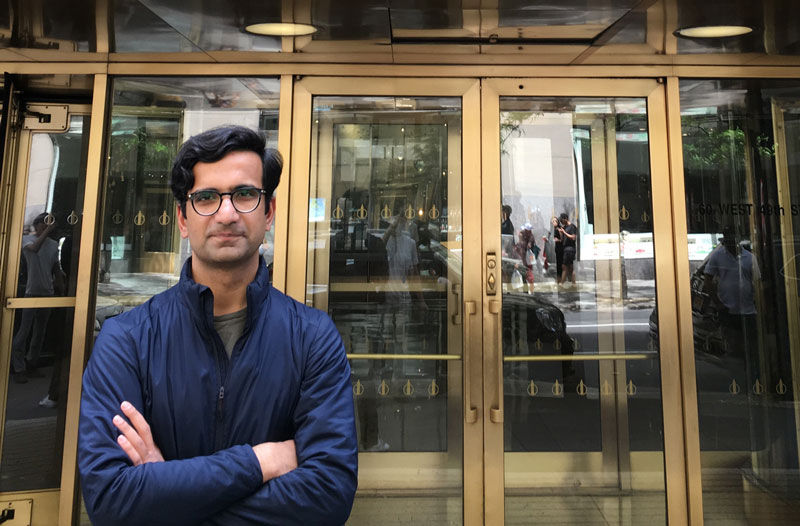 nationality/Country of Origin
Pakistan
BIO
Writes about how companies and countries innovate. Previously a Fulbright Scholar; Fox International Fellow; Teaching Fellow at Yale; Winner of the Financial Times / McKinsey Bracken Bower Prize; author of forthcoming book on The New Geography of Innovation (Simon & Schuster/William Collins).