THINKERS50 RADAR CLASS OF 2022
Modupe Akinola
Ideas
Studies stress and the biology of leadership. Examines why some thrive while others buckle under stress, offering interventions to optimize stress and achieve valued goals. Also researches workforce diversity, including the biases that affect the recruitment and retention of women and people of color in organizations.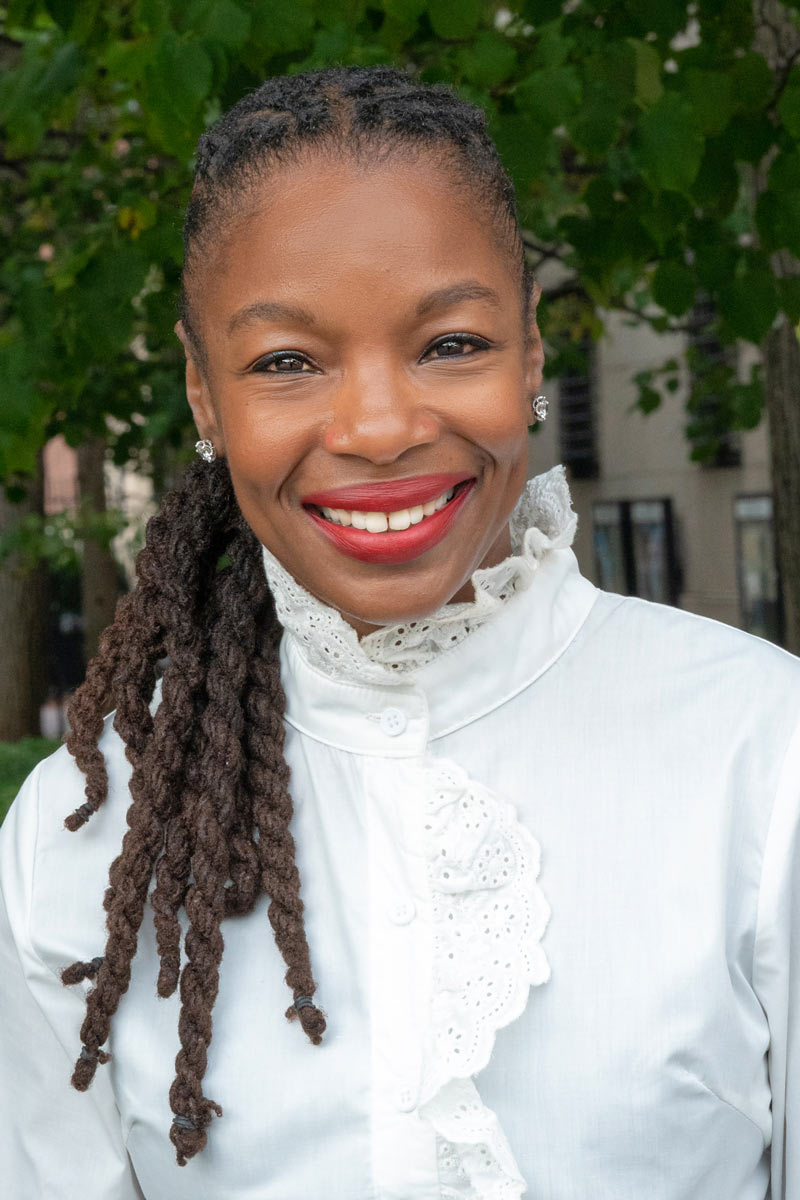 nationality/country of origin
USA
BIO
Professor and Director of Bernstein Center for Leadership and Ethics at Columbia Business School. Award-winning teacher. Former consultant, investment banker, and social entrepreneur. Host of TED Business Podcast.