THINKERS50 RADAR CLASS OF 2022
Ori Brafman
Ideas
Moving from Israel to Texas gave Ori a unique lens. He predicted how decentralization would change the world. He later explored psychological research on irrational behavior, and still later he joined forces with the 18th Chairman of the Joint Chiefs of Staff, Martin Dempsey, to explore how inclusion is a strategic imperative.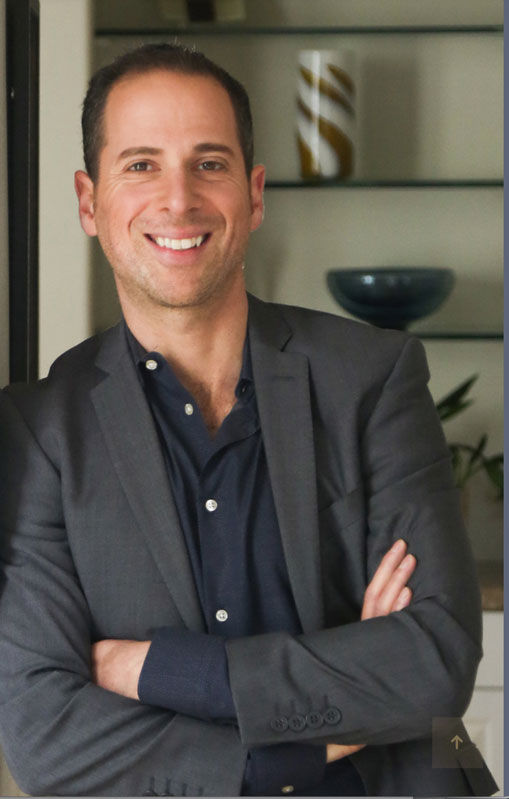 nationality/country of origin
USA and Israel
BIO
Distinguished Teaching Fellow at UC Berkeley's Haas School of Business, an internationally renowned New York Times bestselling author, defense leadership strategist, and business culture visionary.
Content
The Starfish and the Spider: The Unstoppable Power of Leaderless Organizations (2008); Sway: The Irresistible Pull of Irrational Behavior (2009); Radical Inclusion: What the Post–9/11 World Should Have Taught Us About Leadership (2018); 'Inclusion, belonging, and creating shared meaning' (2018).