THINKERS50 RADAR CLASS OF 2022
Öykü Işık
Ideas
Digital Resilience: cybersecurity as a matter of safety, not just technology; data protection as a matter of reputation, not just regulation; and digital ethics as a matter of business integrity, not just philosophy. These topics should not be treated as disconnected elements of risk, but rather as enablers of sustainable digital transformation.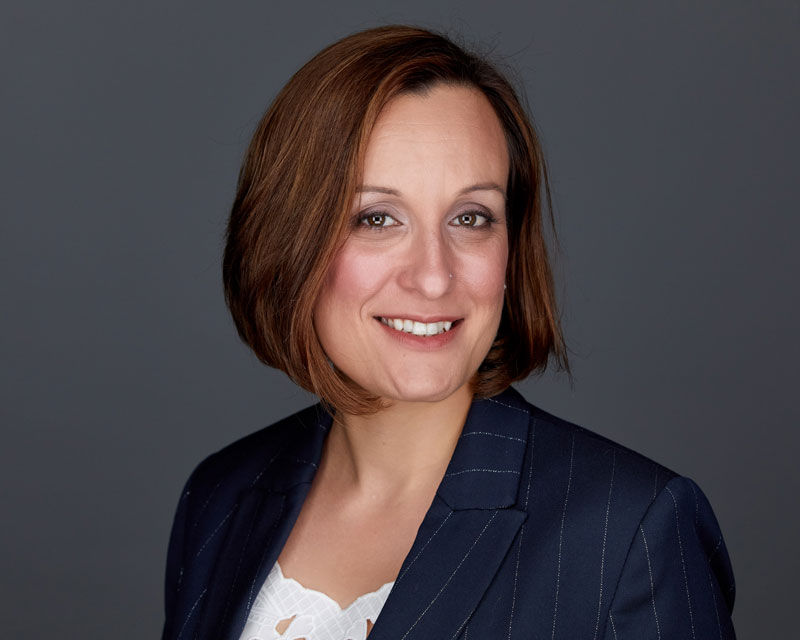 Nationality/country of origin
Turkey and Belgium
BIO
Professor of digital strategy and cybersecurity at IMD. A computer scientist by training, Öykü earned her MBA in Istanbul, and her PhD from the University of North Texas. She has taught in Turkey, USA, Belgium and now Switzerland.
Content
Early research on BI (business intelligence) and BPM (business process management) with several academic publications. Öykü's current work focuses on digital resilience, AI Trust and transparency, as well as operationalization of digital ethics practices in organizations. She designs and delivers programs at IMD including Cybersecurity for Business Executives and Digital Ethics for Senior Executives.