THINKERS50 RADAR CLASS OF 2022
Tamsen Webster
Ideas
The Red Thread™ lays out a reliable process for explaining what your idea is and why it's important. It reveals the universal "code" people use to make sense of ideas, and how you can use it to make sense of their own ideas, both to themselves and to their audiences.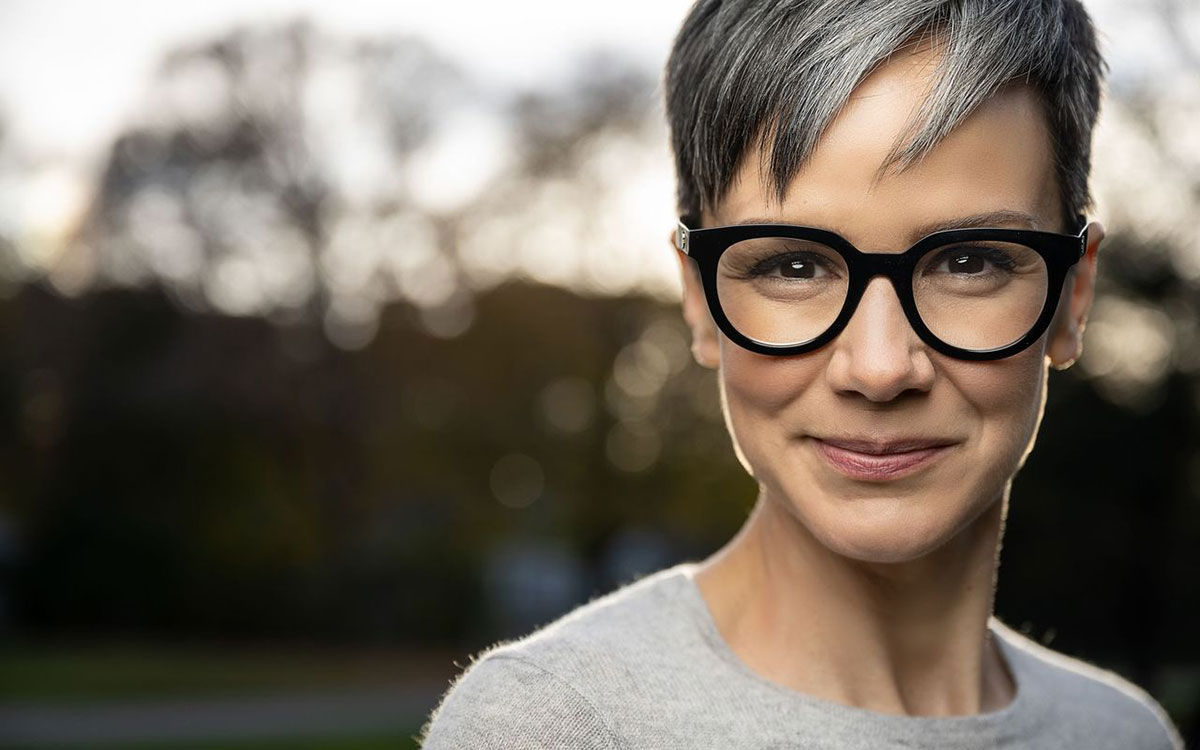 nationality/Country of Origin
USA
BIO
Tamsen helps experts drive action from their ideas. Part message strategist, part storyteller, part English-to-English translator, she helps clients build the stories partners, investors, and customers will tell themselves – and others.