thinkers50 ranked thinker
Dorie Clark
Self-reinvention and branding expert, showing others how to take control of their professional lives and make an impact on the world.
01.

ranked thinker

Ranked in 2021.

Previous positions: #48 (2019)
02.

 SHORTLISTED

Shortlisted for the Thinkers50 2021 and 2019 Talent Award. 
03.

 FAST FACT

Director of the environmental documentary film, The Work of 1000.
Champion of personal branding, and the importance of creating an authentic, personal narrative, Clark's latest book Entrepreneurial You provides a blueprint for professional independence, including insights and advice on brand-building and monetizing your expertise. She explains the necessary elements and concrete tactics for entrepreneurial success and shows how to liberate yourself financially, by building a portfolio of revenue streams.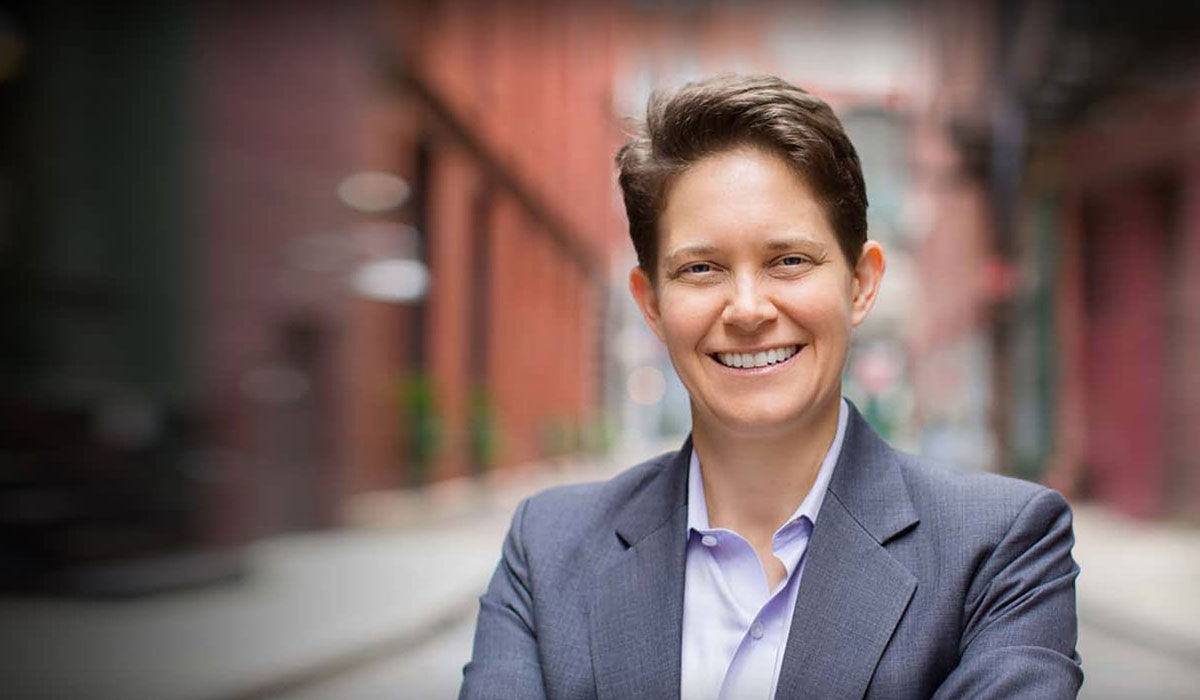 BIO
Adjunct professor of business administration at Duke University's Fuqua School of Business, and visiting professor for IE Business School in Madrid, Clark is a marketing strategy consultant, recognized branding expert, and a former US presidential campaign spokeswoman. A New England Press Association award-winning journalist, she is frequent contributor to the Harvard Business Review.
Content
The Long Game: How to Be a Long-Term Thinker in a Short-Term World (HBR Press, 2021); Entrepreneurial You: Monetize Your Expertise, Create Multiple Income Streams, and Thrive (HBR Press, 2017); Stand Out: How to Find Your Breakthrough Idea and Build a Following Around It (Portfolio, 2015); Reinventing You: Define Your Brand, Imagine Your Future (HBR Press, 2013).
VERDICT
"An expert at self-reinvention and helping others make changes in their lives."