thinkers50 ranked thinker
ERICA DHAWAN
Connecting the dots for leaders as they seek to break team silos, drive exponential growth and innovate through teamwork.
01.

ranked thinker

Ranked in 2021.
02.

Shortlisted

Shortlisted for the Thinkers50 Digital Thinking Award 2021.
03.

 fast fact

Named #1 Female Keynote Speaker of 2020 (RealLeaders).
Connectional intelligence and providing insights into digital body language. The world of business is increasingly digital and work practices have changed at a blistering rate. Dhawan shares innovative strategies to unlock the collective power of teams, build a culture of trust across any distance and create authentic engagement to ensure competitiveness. She decodes the new signals and cues that have replaced traditional body language across genders, generations, and culture.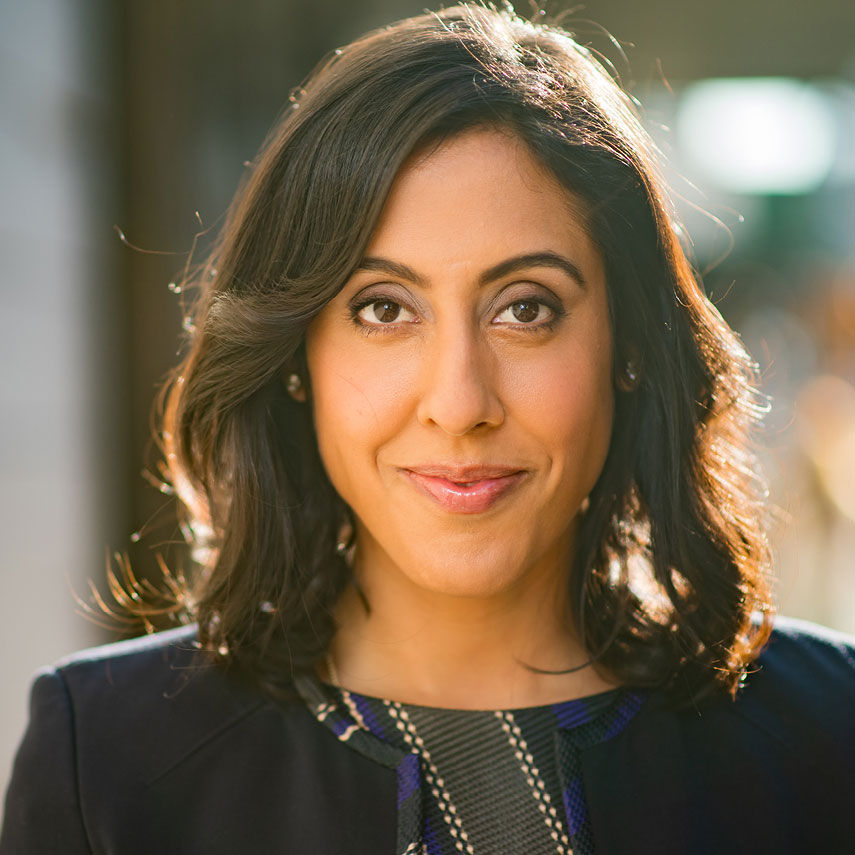 BIO
'As a shy, introverted Indian-American girl growing up in Pittsburgh, I struggled to find my voice and my place. I juggled two languages and two cultures, and, eventually, I learned the skills I needed to build connections across difference. I became fascinated with human connection. I've been studying teamwork and collaboration ever since,' explains Dhawan who has degrees from Harvard University, MIT Sloan, and The Wharton School.
Content
Author of two books Get Big Things Done: The Power of Connectional Intelligence (2015) and Digital Body Language: How to Build Trust and Connection, No Matter the Distance (2021).
VERDICT
"Combines cutting edge research with engaging storytelling, a uniquely powerful combination."
Stuart Crainer & Des Dearlove, Thinkers50