thinkers50 ranked thinker
Francesca Gino
Award-winning professor, researcher, and author, focused on how people can have more productive, creative, and fulfilling lives.
01.

ranked thinker

Ranked in 2021.

Previous positions:
#21 (2019), #49 (2017).
03.

 FAST FACT

Named one of the "World's 40 Best Business School Professors Under 40" by Poets & Quants, 2015.
Gino's research focuses on judgment and decision-making, negotiation, ethics, motivation, productivity, and creativity. She has studied how irrelevant factors and hidden influences can have profound consequences on decision-making and behaviour, often diverting us from our original plans and desires. And she has spent over a decade identifying and studying rebels in organizations worldwide, arguing that the cultivation of rebel talent plays a key role in how businesses evolve and prosper in the face of fierce competition, and turbulent times. She also asserts that rebellion has an added benefit beyond the workplace, leading to a more vital, engaged, and fulfilling life. Rebels, with their unconventional outlooks, are among those who change the world for the better. By defying the status quo, they are masters of innovation and reinvention.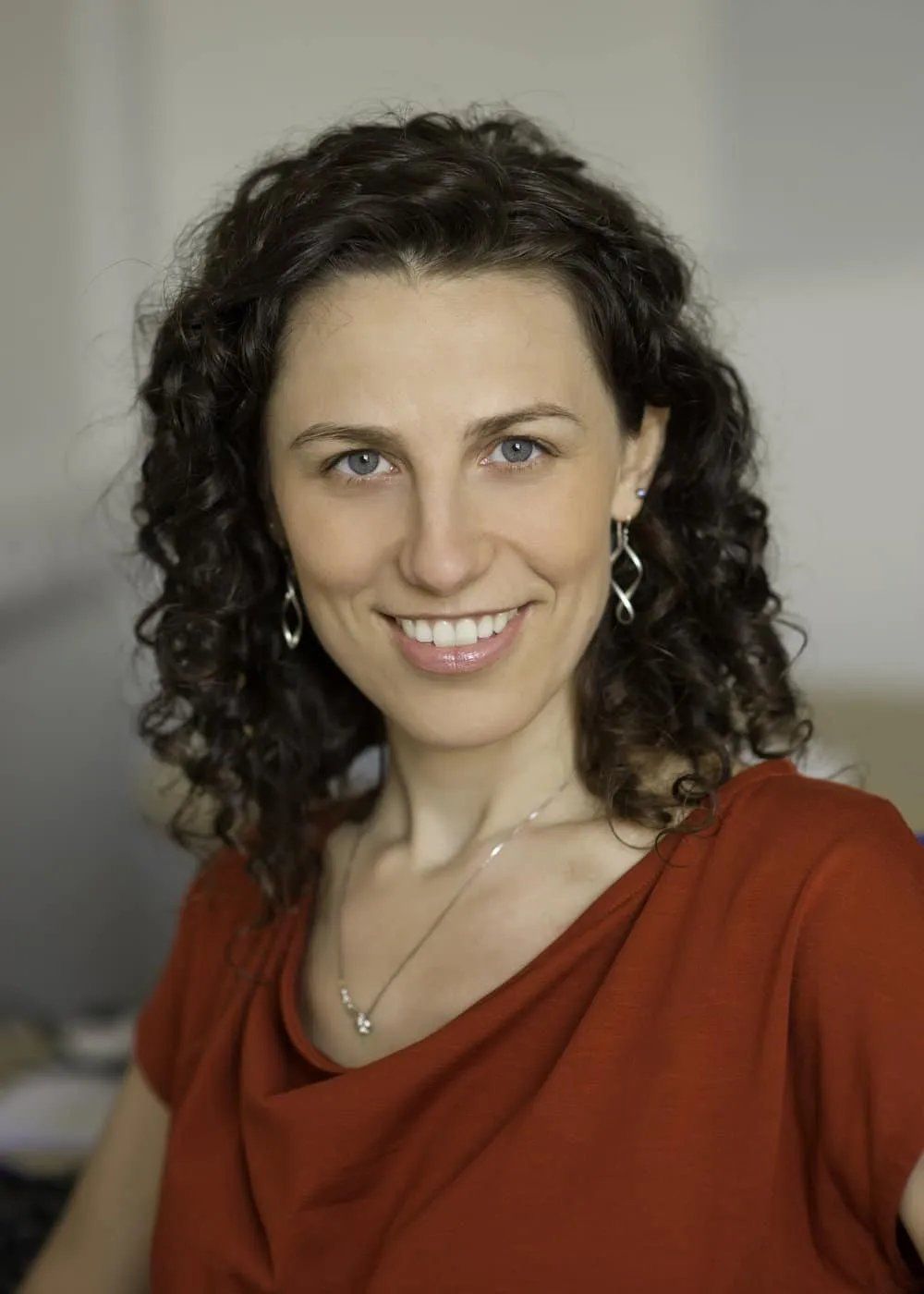 Nationality
Italian-American
BIO
Gino is the unit head and Tandon Family Professor of Business Administration at Harvard Business School. She is also affiliated with the Program on Negotiation at Harvard Law School, the Mind, Brain, Behavior Initiative at Harvard, and the Behavioral Insight Group at Harvard Kennedy School. She co-chairs HBS executive education programmes on behavioral economics and driving profitable growth.
Content
Rebel Talent: Why it Pays to Break the Rules in Work and Life (Day Street Books, 2018); Sidetracked: Why Our Decisions Get Derailed, and How We Can Stick to the Plan (HBR Press, 2013).
VERDICT
"Corporate rebel rouser extraordinaire."
Stuart Crainer & Des Dearlove, Thinkers50