thinkers50 ranked thinker
Frederic Laloux
Former business coach who has sparked a global movement of organizations adopting radically more powerful – and soulful – management practices.
01.

ranked thinker

Ranked in 2021.

Previous position: #39 (2019).
Leading "a soulful revolution in the workplace", Laloux's book Reinventing Organizations focuses on how to turn a disillusioned organization into an enlightened one. His research and analysis demonstrates that every time humanity has shifted to a new stage of consciousness in the past, it has invented new ways to structure and run organizations. The enlightened organization, he said, is collaborative, decentralised, and adaptive, with a "sense and respond" approach to problems, operating on trust rather than fear.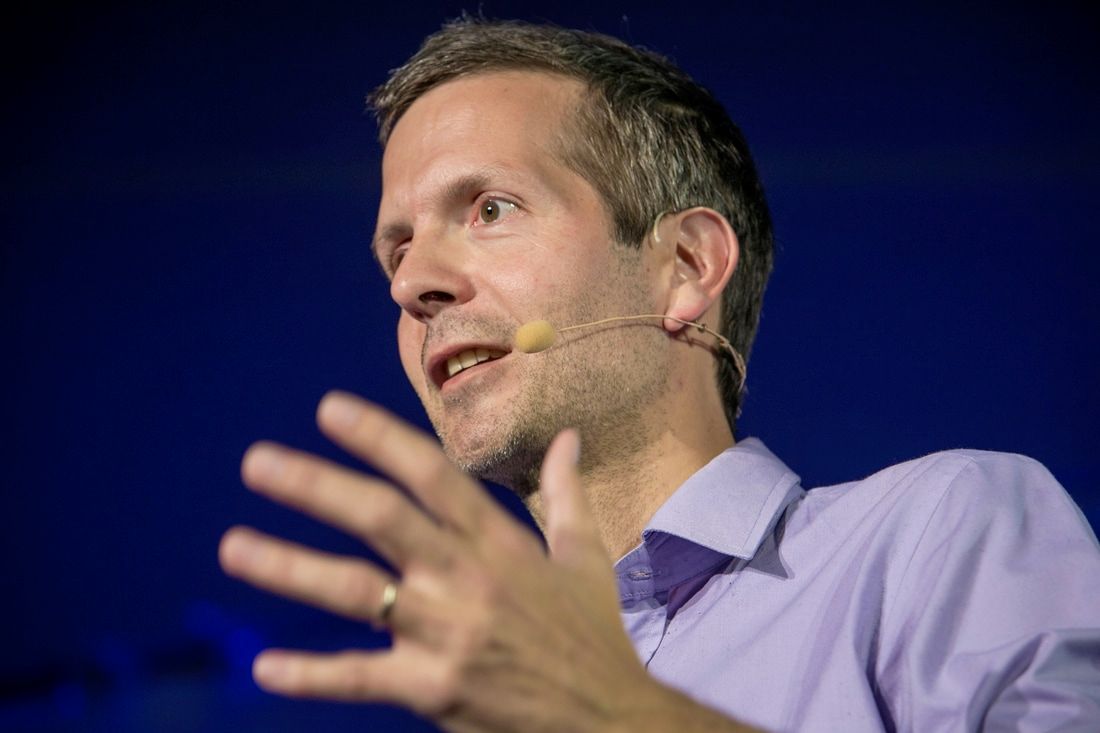 BIO
A former associate partner with McKinsey & Company, Laloux holds an MBA from INSEAD, and a degree in coaching from Newfield Network in Boulder, Colorado. He moved from Brussels with his young family to join an ecovillage in upstate New York. Laloux has travelled widely and speaks five languages.
Content
Reinventing  Organizations: A Guide to Creating Organizations Inspired by the Next Stage in Human Consciousness  (Nelson Parker, 2014).
reinventingorganizations.com
VERDICT
"A richly researched book. A stimulating and inspiring read."
Robert Kegan, Harvard University, on Reinventing Organizations.