thinkers50 ranked thinker
Heidi Grant
Neuroscience-based talent strategist – teaching us the science of human performance, motivation, and decision-making.
01.

ranked thinker

Ranked in 2021.

Previous position: #47 (2019), #50 (2017).
02.

 SHORTLISTED

Shortlisted for the Thinkers50 2019 Leadership Award.
03.

 RADAR THINKER

A Thinkers50 2016 Radar Thinker.
Grant's goal is to help organizations and individuals achieve theirs. With simple strategies rooted in scientific research she empowers leaders with proven tools for maximising commitment, resisting distraction, devising effective strategic plans, seizing opportunities to act, and persisting in the face of setbacks or challenges. From her exhaustive study of achievement and motivation she pinpoints the keys to mastering the art (and science) of execution: focus less on past failures and more on what really matters, such as commitment, planning, effort, strategy, self-control, and persistence. Grant offers practical and immediately actionable strategies that actually increase the chances of successfully meeting business and personal goals. By emphasising things successful people do consistently and effectively, she shows organisations and their employees a clear path to accomplishing whatever they set out to do.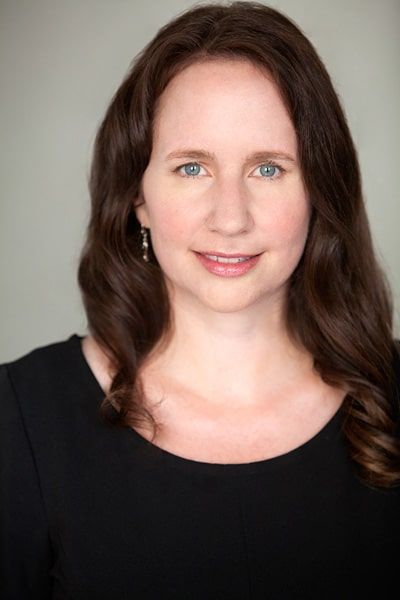 BIO
A social psychologist, Grant is chief science officer at the Neuroleadership Institute, and associate director of the Motivation Science Center, Columbia University. She is a member of the American Psychological Association, the Association for Psychological Science, and the Society for Personality and Social Psychology, and was recently elected to the highly selective Society for Experimental Social Psychology. Grant received her PhD in social psychology from Columbia University.
Content
Reinforcements: How To Get People to Help You (HBR Press, 2018); No One Understands You And What To Do About It (HBR Press, 2015); Focus: Use Different Ways of Seeing the World for Success and Influence (Hudson Street Press, 2013); Nine Things Succesful People Do Differently (HBR Press, 2012); Suceed: How We Can Reach Our Goals (Hudson Street Press, 2011).
VERDICT
"International expert on motivation offering no-nonsense advice on how we really get things done. Profoundly practical."
Stuart Crainer & Des Dearlove, Thinkers50