thinkers50 ranked thinker
Herminia Ibarra
Distinguished authority on leadership and career development, advocating the importance of strategic networks, and the value of collaboration.
01.

ranked thinker

Ranked in 2021.

Previous positions:
#18 (2019), #20 (2017), #8 (2015), #9 (2013) and #28 (2011).
02.

 AWARD WINNER

Thinkers50 2013 Leadership Award.
03.

 SHORLISTED

Thinkers50 2015 Leadership Award.

Thinkers50 2011 Leadership Award.
Renowned for her research and innovative insights into leadership and career management, Ibarra turned the "think first, then act" mantra on its head: to be able to think like a leader, you first have to act like one; leaders are formed by their learning experiences, not from introspection. Knowledge, she says, is the result of doing and experimenting, and the most effective way to change is through action, not analysis. For Ibarra, career change is not a onetime event, but a psychological process of transition. More recently, Ibarra has been investigating the impact of cognitive technologies in established organizations.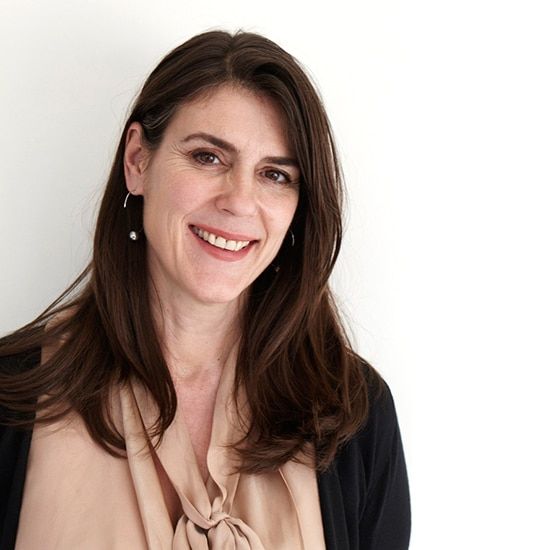 BIO
Prior to joining London Business School, where she is the Charles Handy Professor of Organizational Behaviour, Ibarra served on the INSEAD and Harvard Business School faculties. She is a member of the World Economic Forum's Expert Network, a judge for the Financial Times/McKinsey Business Book of the Year award, and one of the 100 most influential people in gender policy, according to Apolitical. Ibarra received her MA and PhD from Yale University, where she was a national science fellow.
Content
Act Like a Leader, Think Like a Leader (HBR Press, 2015); Working Identity: Unconventional Strategies for Reinventing Your Career (HBR Press, 2003).
Microsoft: Instilling a Growth Mindset (LBS Review, 07 September 2019); A 5-Part Process for Using Technology to Improve Your Talent Management (Harvard Business Review, 24 July 2018); How Women Can Build Their Professional Networks (Wall Street Journal, 20 May 2018).
VERDICT
"Ibarra is essential reading for anyone stepping up to a leadership role."
Stuart Crainer & Des Dearlove, Thinkers50