thinkers50 ranked thinker
Katy Milkman
Making business sense of human behaviour and the decisions we make.
01.

ranked thinker

Ranked in 2021.
02.

award winner

Winner of the Thinkers50 2021 Strategy Award.
03.

Shortlisted

Shortlisted Thinkers50 2017 Radar Award.
Milkman's research explores ways that insights from economics and psychology can be harnessed to change consequential behaviours for good, such as savings, exercise, vaccination take-up and discrimination. Strategic methods for identifying and overcoming common barriers to change, such as impulsivity, procrastination, and forgetfulness.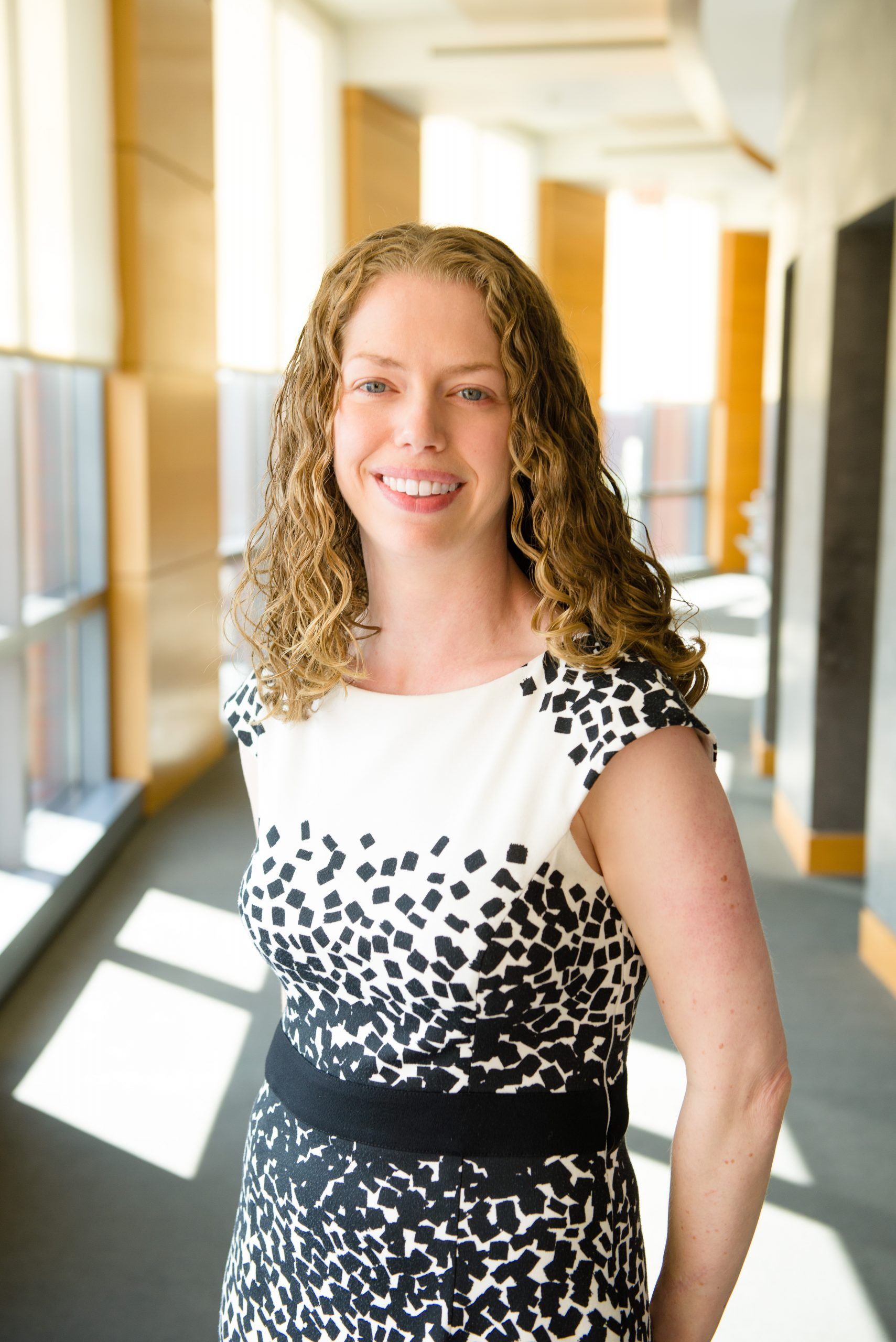 BIO
The James G. Dinan Professor at The Wharton School of the University of Pennsylvania and also holds a secondary appointment at Penn's Perelman School of Medicine. Former president of the Society for Judgment and Decision Making, an APS Fellow, and an associate editor at Management Science. Co-directs the Behavior Change for Good Initiative at the University of Pennsylvania.
Content
How to Change (2021). In her TEDx talk, she describes some of her key findings on this topic. In 2018, she began hosting Charles Schwab's popular podcast "Choiceology with Katy Milkman", which explores key lessons from behavioural economics about decision making.
VERDICT
"An important and illuminating new voice on what change is really all about."
Stuart Crainer & Des Dearlove, Thinkers50