THINKERS50 RADAR CLASS OF 2020
Maria Guadalupe
Professor of economics and holds the Goltz Fellowship in Business and Society at INSEAD. Academic Director of the INSEAD Randomized Control Trials (RCT) Lab.
 Ideas
Research on the nature, role and effectiveness of agile organizations and other forms of structures centred around self-managed, empowered teams, "extreme flattening". Also interested in the role of personal and social identity within organizations. Studies the drivers and consequences of mergers and acquisitions.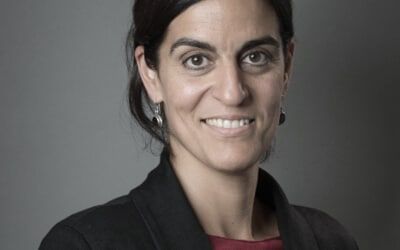 BIO
PhD in economics from the London School of Economics. Prior to joining INSEAD in 2012, she was an associate professor at Columbia Business School. Has also been a visiting scholar at MIT and Princeton and is currently a research fellow at the Center for European Policy Research (CEPR), the IZA and a member of the Strategy Research Initiative.
VERDICT
"A creative and stimulating researcher who gets to the heart of agility."