thinkers50 ranked thinker
Martin Lindstrom
International branding expert, who has led deep research into the minds of buyers, applying insights from neuroscience to develop the concept of "buyology".
01.

ranked thinker

Ranked in 2021.

Previous positions:
#20 (2019), #36 (2017), #18 (2015).
02.

 FAST FACT

Lindstrom's insights on the impact of the iPhone were included in Al Gore's 2011 eulogy to Steve Jobs.
03.

 FAST FACT

Brandwashed was inspired by the 2009 film, The Joneses.
Lindstrom pioneered the introduction of brands on the internet, and has explored how we use our five senses in branding. He has championed the role of the subconscious mind in how we make decisions to buy things, and used small data to uncover hidden desires, with a view to turning them into breakthrough products.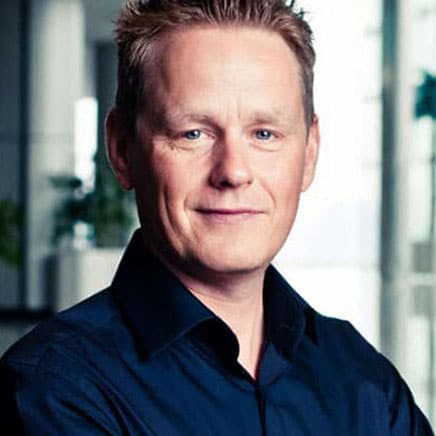 BIO
Founder and chairman of the Lindstrom company, a business and culture transformation company, and advisor to Fortune Top 500 brands. TIME magazine named Lindstrom one of the "world's 100 most influential people." He is the author of seven New York Times best-selling books. While still a teenager he created his own Legoland in his back garden, prompting a visit from Lego's lawyers that subsequently led to a long and productive consulting relationship with the company.
Content
The Ministry of Common Sense: How to Eliminate Bureaucratic Red Tape, Bad Excuses, and Corporate BS (Mariner Books, 2021); Small Data: The Tiny Clues That Uncover Huge Trends (Picador, 2017); Brandwashed: Tricks Companies Use to Manipulate Our Minds and Persuade Us to Buy (Crown Business, 2011); Buyology: Truth and Lies About Why We Buy (Doubleday, 2008); Brand Sense: Sensory Secrets Behind the Stuff We Buy (Free Press, 2005); BrandChild: Remarkable Insights into Today's Global Kids and Their Relationship with Brands (Kogan Page, 2003); Clicks, Bricks & Brands (with Don Peppers and Martha Rogers, Kogan, 2002); Brand Building on the Internet (Kogan, 2000).
VERDICT
"Global brand meister." 
Stuart Crainer & Des Dearlove, Thinkers50