thinkers50 award winner
Nankhonde Kasonde-van den Broek
No one has done more to spread the understanding and practice of coaching in Africa.
01.

 award winner

Winner of the Thinkers50 2021 Coaching and Mentoring Award.
02.

fast fact

2021 World's Top 30 Global Guru in Coaching. 
03.

fast fact

Is a member of the Africa List, an exclusive group of future African Leaders in emerging markets.
A pioneer in the use of technology to develop affordable, accessible coaching and human capital development solutions for Africa; solutions that understand and take into account the mosaic of cultural dimensions and the reality of an emerging market context; solutions that are built from African norm groups and that generate valuable data for decision making.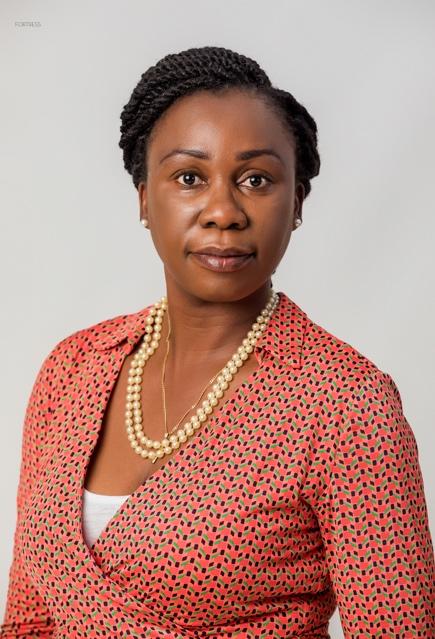 BIO
Nankhonde Kasonde-van den Broek is an Executive Coach, development activist and entrepreneur. She is the Lead Consultant at Nankhonde Kasonde Consultancy, and Founder and CEO at ZANGA African Metrics (www.zangametrics.com). Following a decade working in international development and finance, Nankhonde returned to Zambia to pursue her purpose and desire to contribute to her country's economy and the wider African development agenda. Over the last 10 years she has coached over 700 clients across 30 organizations, 7 out of the 10 provinces of Zambia and 5 other African countries. Nankhonde is a member of the Africa List; a group of future African Leaders in emerging markets.
VERDICT
"Nankhonde provides a boldly entrepreneurial and African centred take on coaching."
Stuart Crainer & Des Dearlove, Thinkers50