thinkers50 ranked thinkers
Paul Polman and Andrew Winston
Proving that organizational and personal success need not be at the expense of the world.
01.

Ranked Thinker

Ranked in 2021.
02.

SHORTLISTED

Shortlisted for the Thinkers50 2021 Breakthrough Idea Award.
03.

On The Radar

Winston is listed in the Thinkers50 2020 Radar Class.
To thrive today and tomorrow, companies must become net positive—giving more to the world than they take.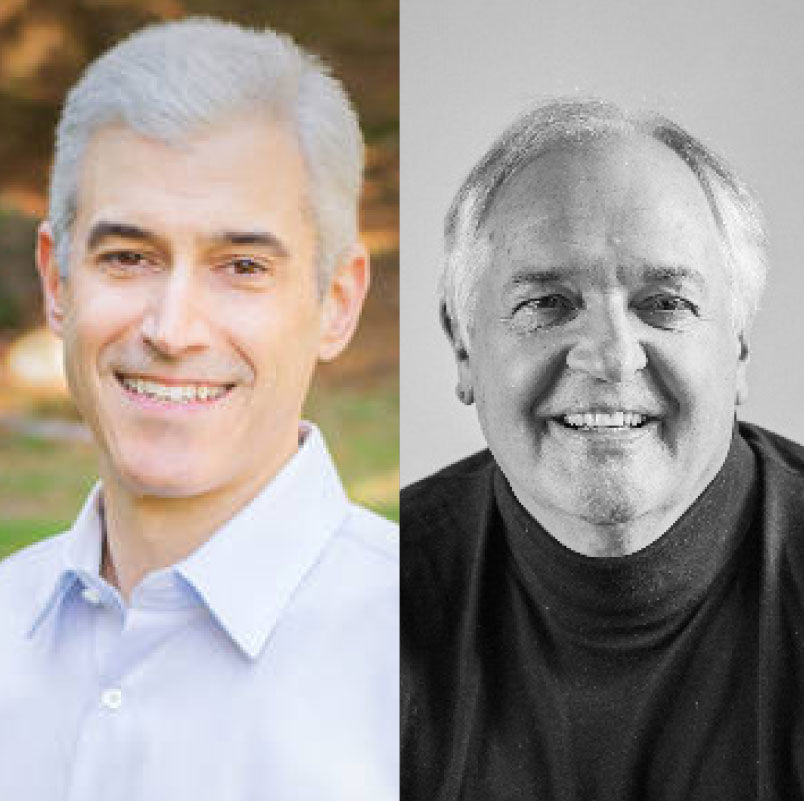 BIO
Andrew Winston is a globally-recognized expert on megatrends and how to build companies that thrive by serving the world. His early career included advising companies on corporate strategy while at Boston Consulting Group and management positions in strategy and marketing at Time Warner and MTV. Paul Polman is co-founder and chair of IMAGINE. As CEO of Unilever (2009-2019), he demonstrated that a long-term, multi-stakeholder model goes hand-in-hand with excellent financial performance.
Content
Winston is the author of Green to Gold (2019) and The Big Pivot (2014). Winston and Polman are the authors of Net Positive: How Courageous Companies Thrive by Giving More than They Take (2021).
VERDICT
"The most important issue of our time is tackled with imagination rooted in practice and research by Polman and Winston."
Stuart Crainer & Des Dearlove, Thinkers50