hall of fame
rosabeth moss kanter
A master of strategic and practical insights focusing on leadership and responsible capitalism, showing organizations how to succeed in the face of rapid technological, cultural and economic change.
02.

 HALL OF FAME

Inducted into the Thinkers50 Hall of Fame in 2015.
03.

 ranked thinker

Ranked #38 in 2013.

Ranked #25 in 2011.
Change, leadership and responsible capitalism have been themes throughout the work of Rosabeth Moss Kanter. Her latest book, Think Outside the Building, continues with her distinctive and compelling take on what it takes to manage. Kanter has truly translated ideas into action and has been engaged in policy and advocacy on major societal issues, including corporate social responsibility, innovation policy, economic development, transportation, national service, and the future of cities. Her ongoing work continues to be required reading for all who work in and lead organizations.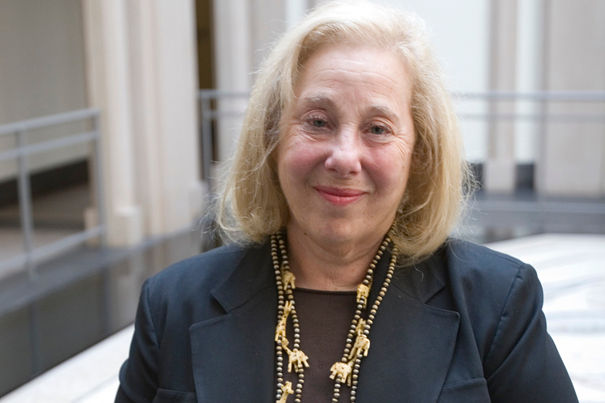 BIO
Kanter is the Ernest L. Arbuckle Professor of Business Administration, Harvard Business School. She is also the co-founder and former director of the Advanced Leadership Initiative, which was created to enhance and leverage the skills of already accomplished leaders for maximum impact on significant social problems. Kanter is a former editor of the Harvard Business Review, and the author or co-author of 20 books.
Content
Think Outside the Building (2020); Move (W.W. Norton & Co., 2015); Supercorp : How Vanguard Companies Create Innovation, Profits, Growth, and Social Good (Crown Business, 2009); America the Principled (Crown, 2007); Confidence (Crown Business, 2004); Evolve! (HBR Press, 2001); The Challenge of Organizational Change (Free Press, 1992); When Giants Learn to Dance (Free Press, 1989); The Change Masters (Free Press, 1983); Men and Women of the Corporation (Basic Books, 1977).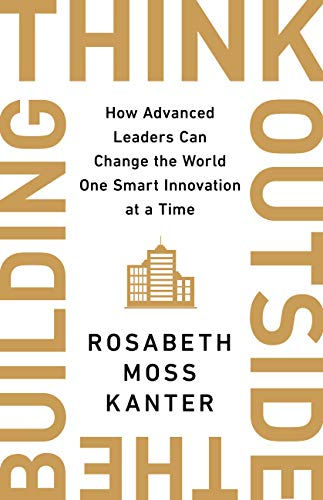 VERDICT
"A champion of social entrepreneurship and a thought leader in change management, globalization and much more." 
Stuart Crainer & Des Dearlove, Thinkers50