thinkers50 RANKED THINKer
TSEDAL NEELEY
Answers the question of how leaders can scale their organizations by developing and implementing global and digital strategies.
01.

 ranked thinker

Ranked in 2021.
02.

Shortlisted

Shortlisted for the Thinkers50 2021 Talent Award.
Regularly advises top leaders who are embarking on virtual work and large scale-change that involves global expansion, digital transformation, and becoming more agile. Recent work provides remote workers and leaders with the best practices necessary to perform at the highest levels in their organizations.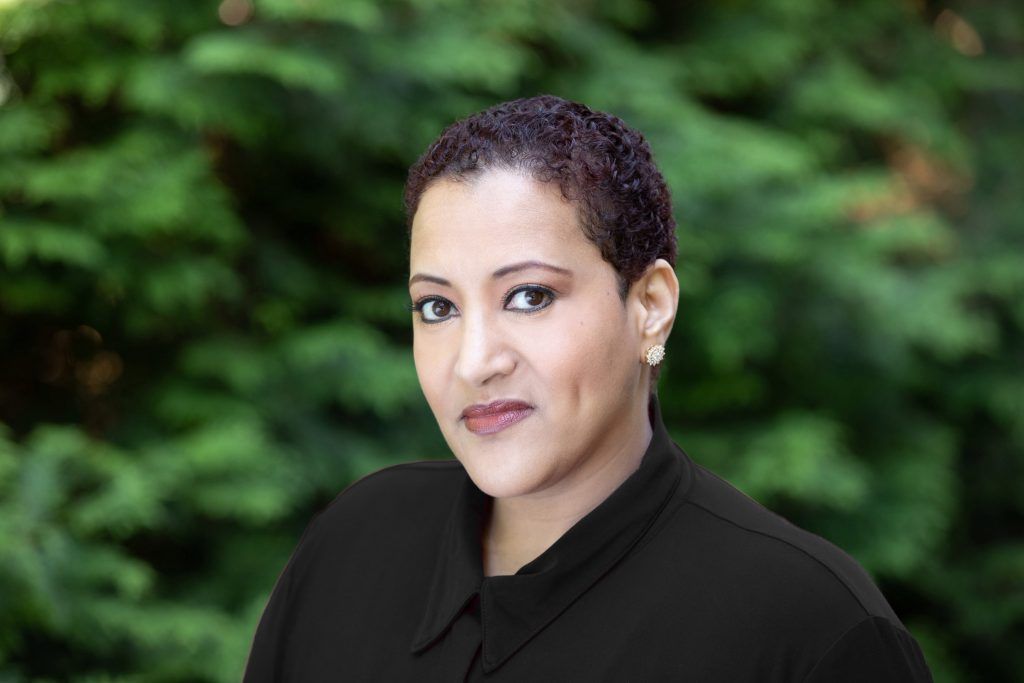 BIO
Tsedal Neeley is the Naylor Fitzhugh Professor of Business Administration at the Harvard Business School. Prior to her academic career, Tsedal spent ten years working for companies like Lucent Technologies and The Forum Corporation in various roles. Holds a patent for her software simulation on global collaboration and is a member of Rakuten's Advisory Board.
Content
Remote Work Revolution: Succeeding from Anywhere (2021), The Language of Global Success: How a Common Tongue Transforms Multinational Organizations (2017).
VERDICT
"A true globalist with a distinctive and compelling take on today's most pressing issues."
Stuart Crainer & Des Dearlove, Thinkers50