Lisa Kay Solomon is an educator, civic entrepreneur, author, and Designer-in-Residence at the Stanford d.school, where she incubates experiential courses and programs on futures-centered design and leadership for an increasingly complex world.
On Tuesday, 8 February, Des Dearlove joined Lisa Kay Solomon in discussion as part of the Thinkers50 Radar 2022 LinkedIn Live series, in partnership with Deloitte.
---
---
Lisa Kay Solomon's Books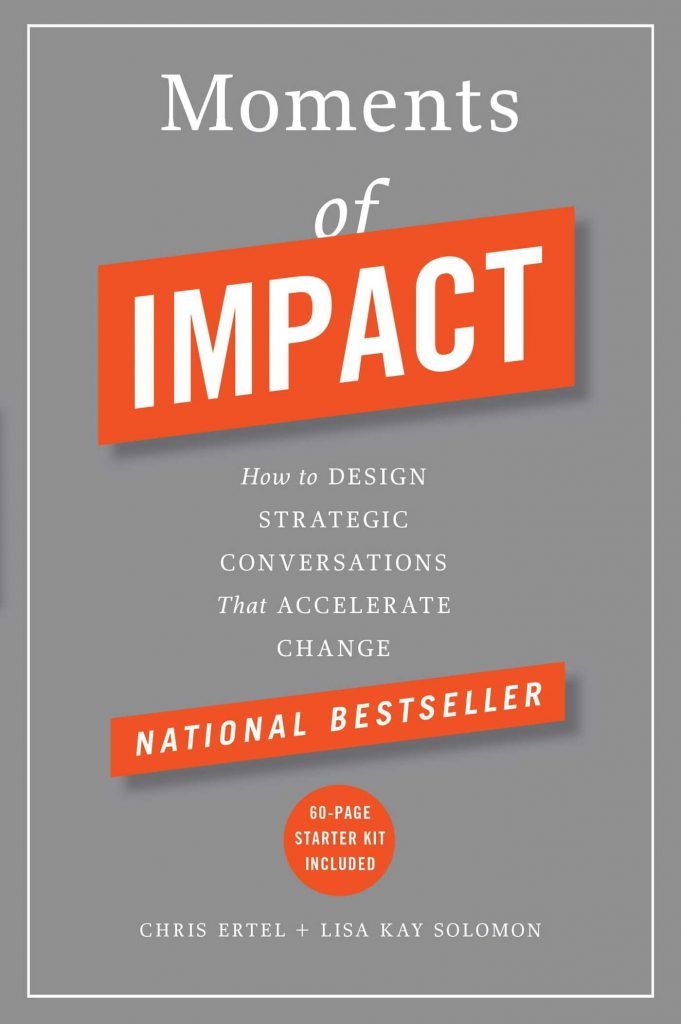 Moments of Impact: How to Design Strategic Conversations that Accelerate Change
What adaptive challenge is your organization facing right now? The rise of a tough new competitor? The slow unraveling of a long-successful business model? The emergence of a disruptive new technology that presents both opportunities and threats? Surprising innovations coming from faraway markets?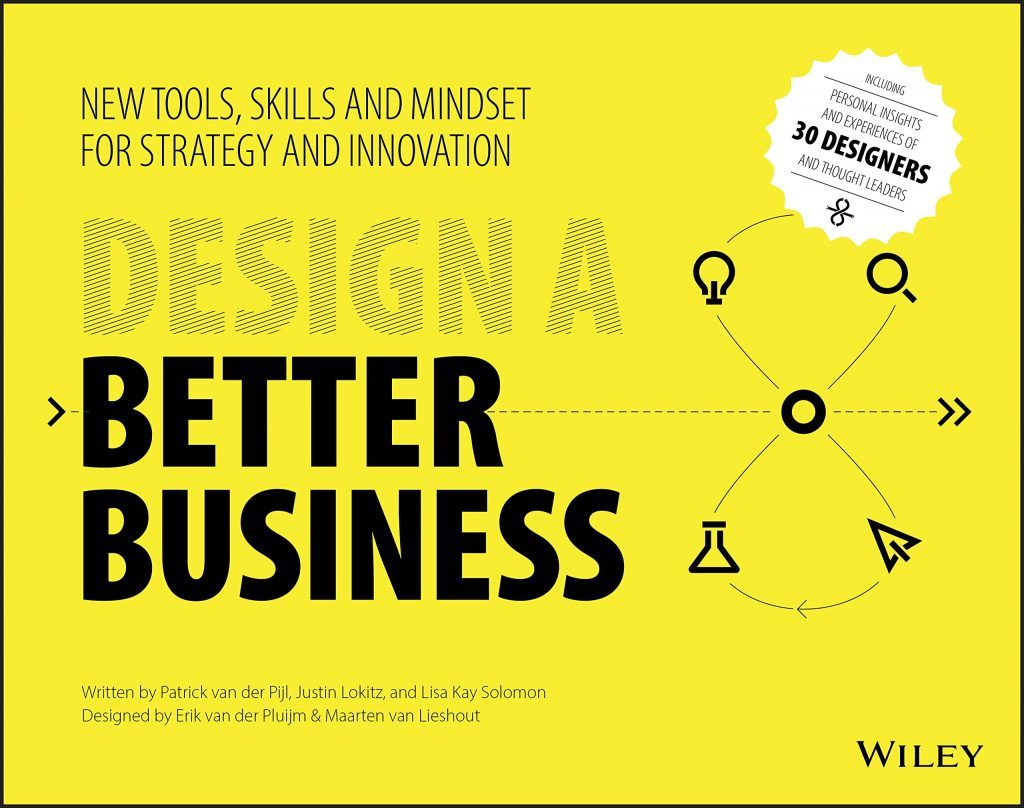 Design a Better Business: New Tools, Skills and Mindset for Strategy and Innovation
Whether you're a business leader, aspiring entrepreneur, corporate innovator, growth investor, social impact change agent or enterprising student, Design a Better Business is the comprehensive guide to the new tools, skills and mindsets required to master ambiguity and create value from uncertainty.