PRESS RELEASE
Monday 23 May 2022 
LONDON – What are the books every manager should read? Thinkers50, the global ranking of management thinkers, today announced its top 10 classic books on management for 2022. Every year it plans to announce 10 more classic titles to create the ultimate management library, books which have stood the test of time and remain powerfully relevant today. 
The inaugural Thinkers50 ten classics list includes In Search of Excellence (1982) by Tom Peters and Robert Waterman, which ignited the business guru book market, sold over 5 million copies, and coined the term Managing by Walking About (MBWA). The earliest book in the collection is Peter Drucker's classic The Practice of Management (1954), which introduced the concept of Management by Objectives and set the management agenda for the next three decades. And the most recent is Amy Edmondson's The Fearless Organization (2018), based on 30 years of research around the idea of psychological safety. 
'The classic management books are the ones that have had and continue to have a long-term impact on the way people think about and practice management,' explains Thinkers50 co-founder Stuart Crainer. 'They are the coping stones for modern management and remain essential reading for managers everywhere.'
As part of the selection process, Thinkers50 canvassed opinions from within the Thinkers50 community, garnering nominations from many of today's most eminent business thinkers.  Nominations were invited for books that influenced the way we think about and practice management, and which have left a lasting legacy that is still relevant today. The only rule was that participants were not allowed to nominate their own books.
'This is a list of the indispensable management books that every manager should have in their library,' adds Thinkers50 co-founder Des Dearlove. 'And since the smartest person in the room is usually the room, to help us, we reached out to managers and management thinkers to ask which books they would include in their all-time greats – right now. In other words, which of the classic books on management are most relevant in 2022?' 
This year's top 10 classic business books are: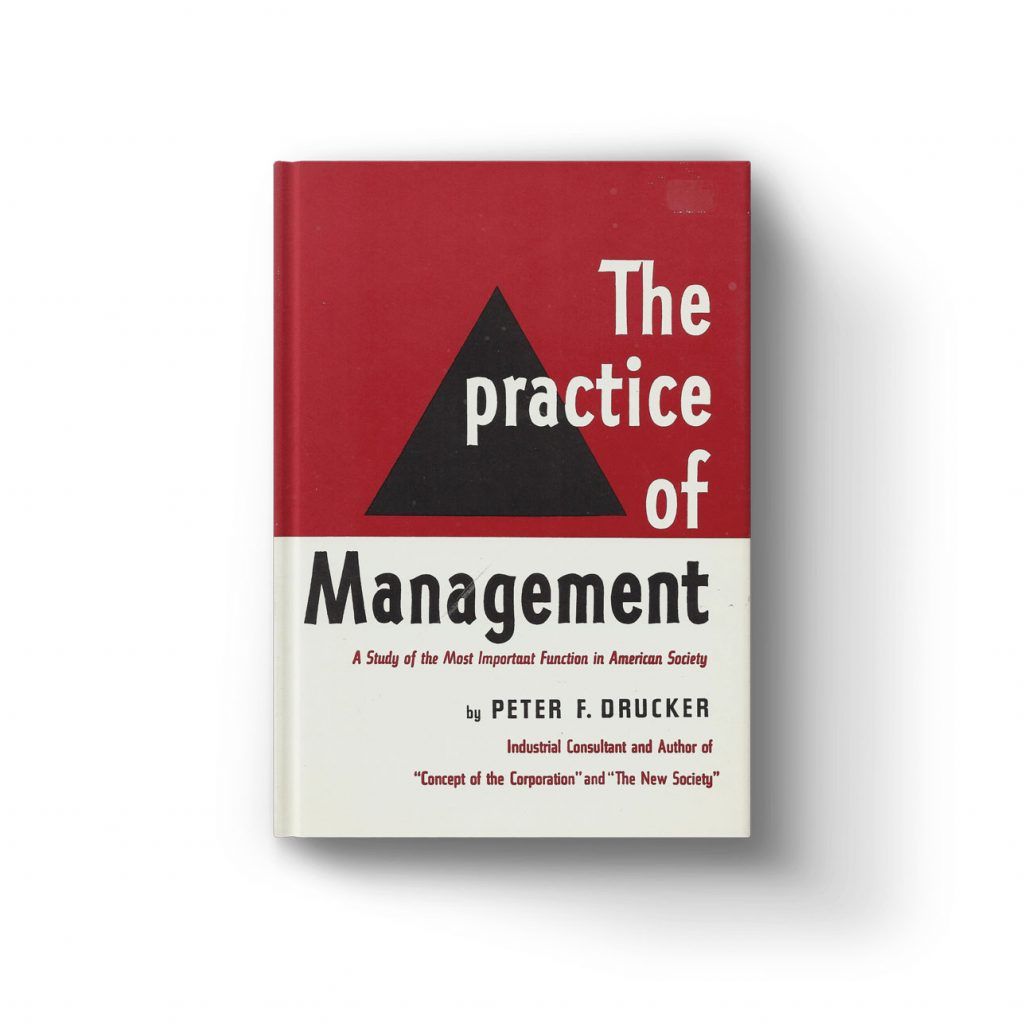 1: The Practice of Management (1954), Peter Drucker 
'Peter Drucker is my hero. It could have been any one of his 39 books – such as The Effective Executive. I picked this one because it is the first consequential book about business management as a subject. Peter Drucker is my model: a practitioner theoretician. He hung with CEOs, advised them, and wrote about his experiences. That is what I do. And every time someone compares me in any small way to my hero, it makes my week.' Roger Martin, management author, and former dean of the Rotman School of Management at the University of Toronto.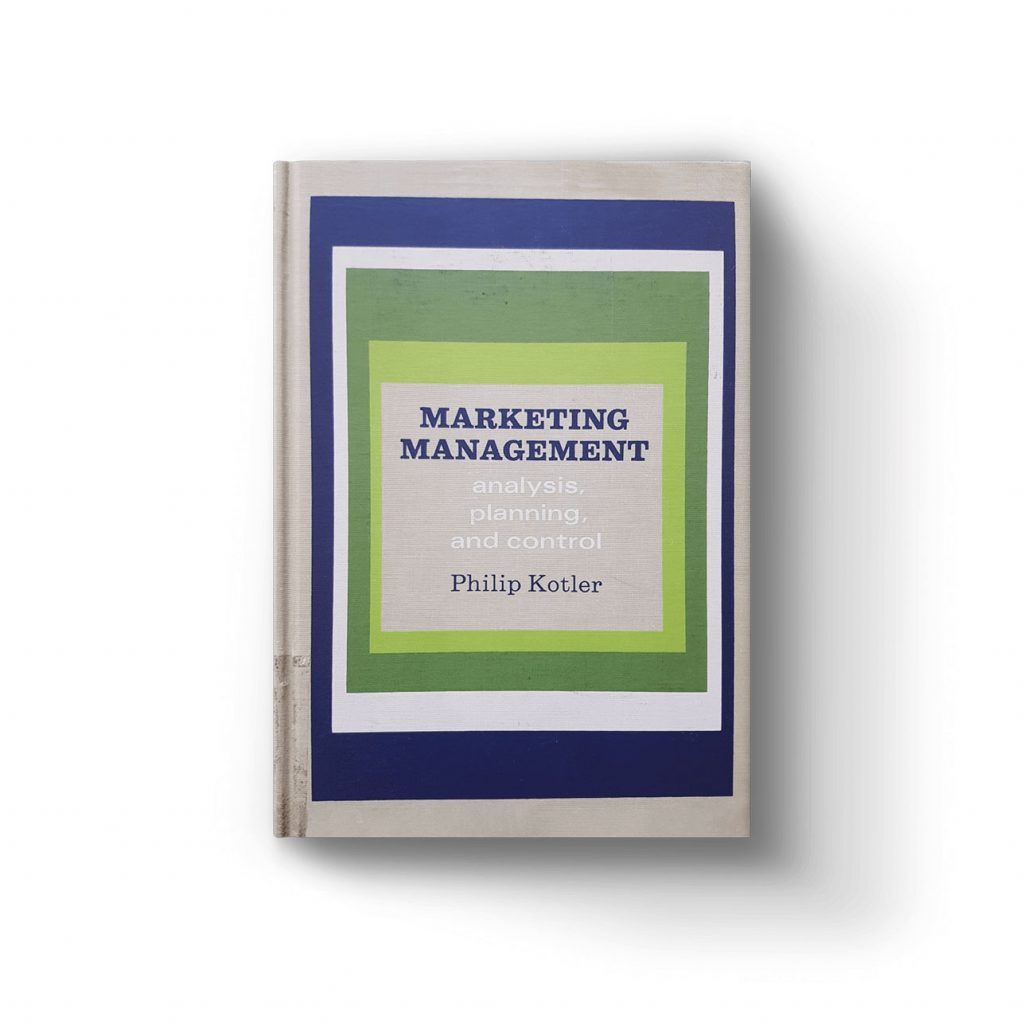 2: Marketing Management (1967), Philip Kotler
'When I was ten years old, my father was pursuing an executive MBA. His marketing textbook was Kotler's Marketing Management, 2nd edition. We did not have any telephone or television in my apartment, the only entertainment was reading. So at the age of 14, I read the Kotler book and became fascinated by marketing.' Nirmalya Kumar, the Lee Kong Chian Professor of Marketing at Singapore Management University.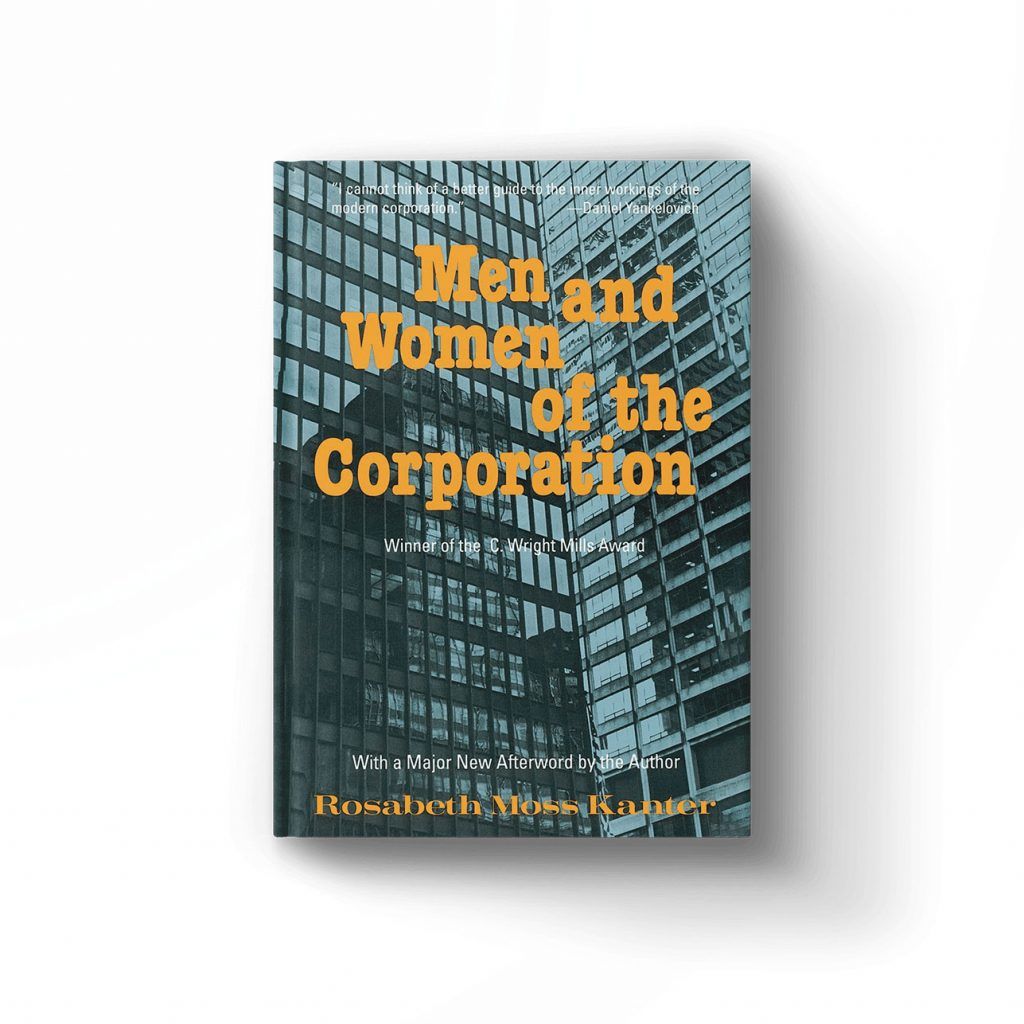 3: Men and Women of the Corporation (1977), Rosabeth Moss Kanter 
'Rosabeth Moss Kanter said it all, on the effects of stereotypes and what we now call 'implicit bias' on workplace behaviour — before anyone else.' Herminia Ibarra, management author and Charles Handy Professor of Organisational Behaviour at London Business School.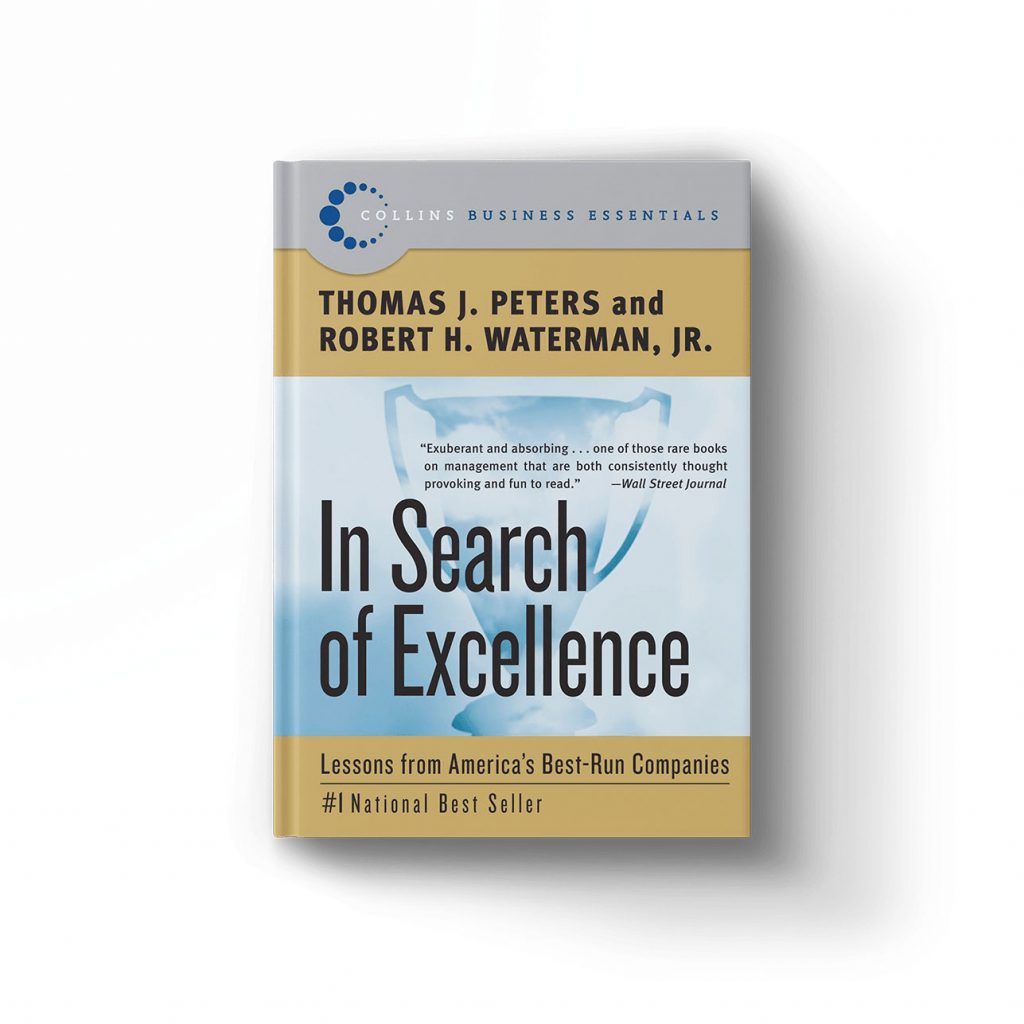 4: In Search of Excellence (1982), Tom Peters and Robert Waterman 
'It remains one of my go-to books anytime I am looking to inspire excellence for myself or my clients.' Tiffani Bova, management author and global customer growth and innovation evangelist at Salesforce.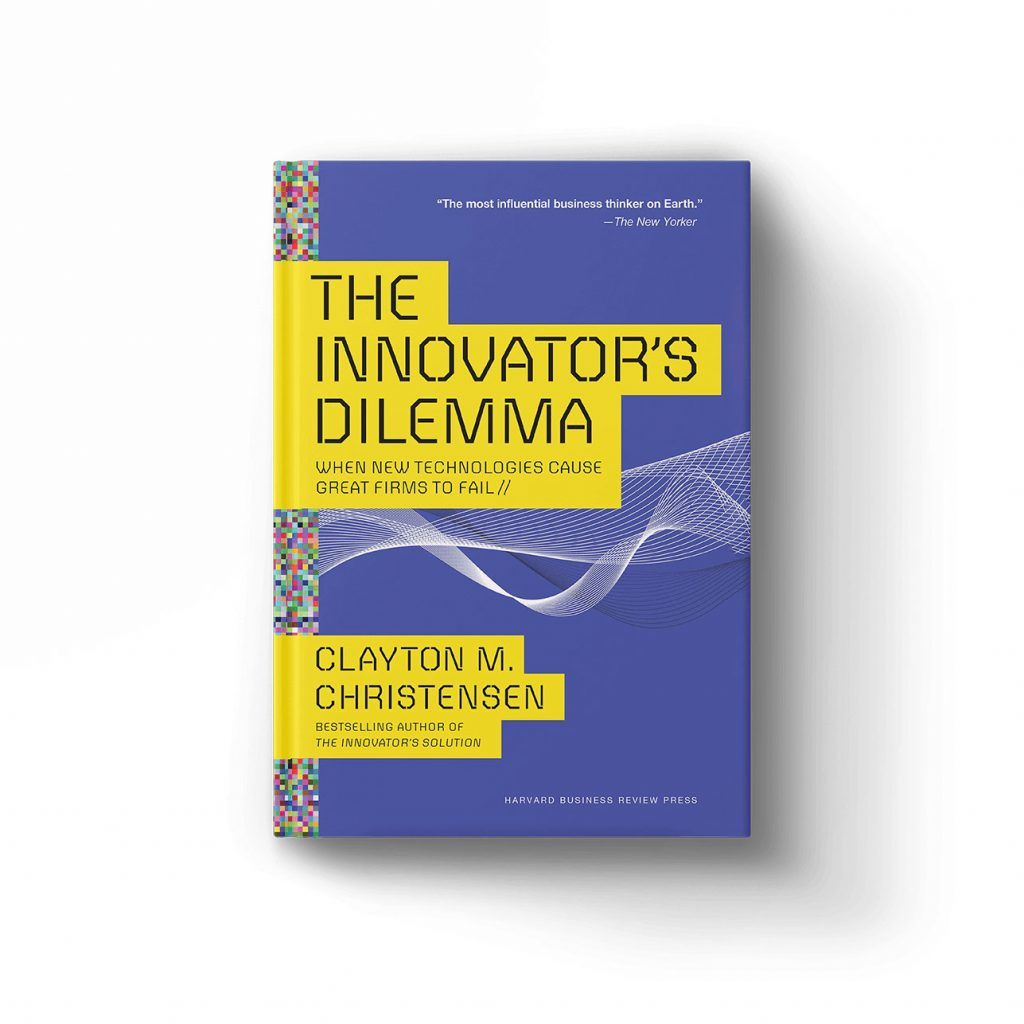 5: The Innovator's Dilemma (1997), Clay Christensen 
'The Innovator's Dilemma is by far the most influential business book I've read. Clay Christensen's theory disrupted my mindset, my career, and my life.' Whitney Johnson, management author, and CEO of WLJ Advisors.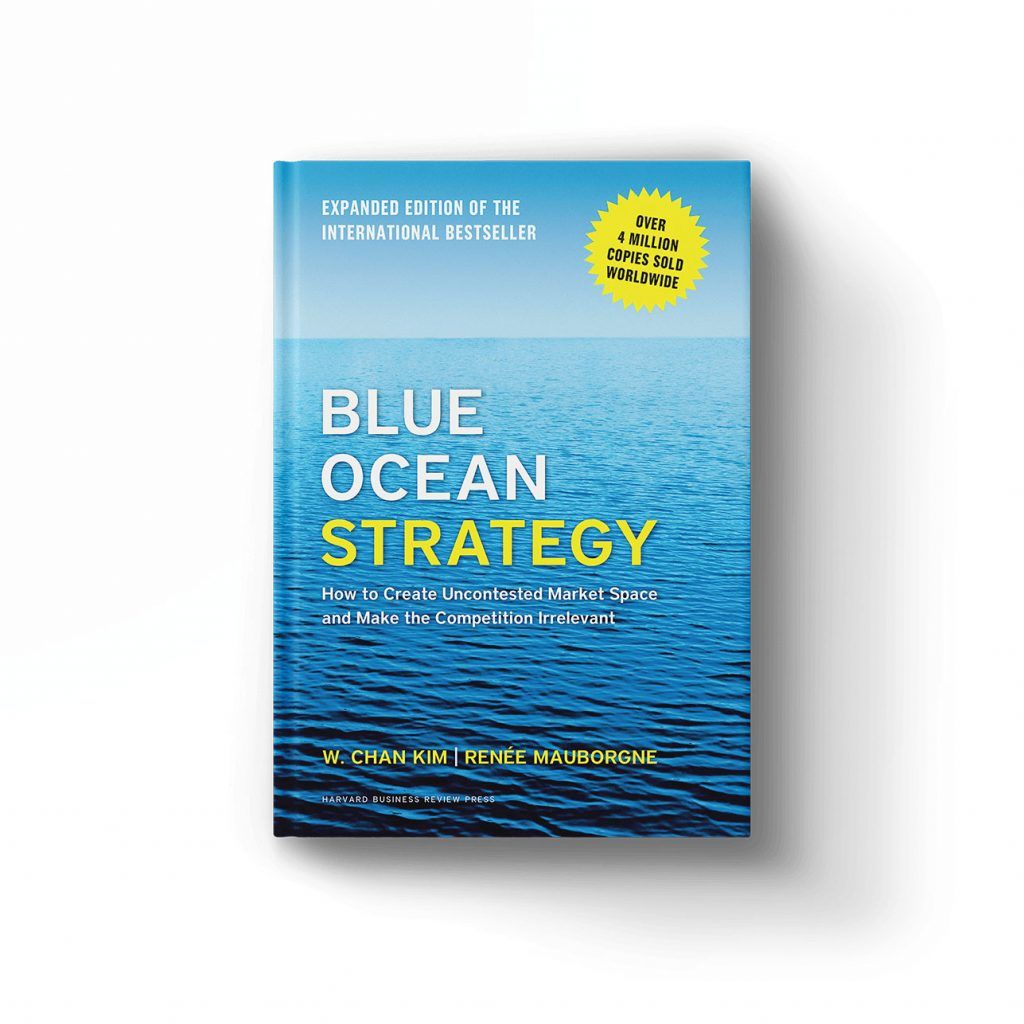 6: Blue Ocean Strategy (2004), W. Chan Kim & Renee Mauborgne
'Its game-changing metaphor of blue vs. red oceans made Blue Ocean Strategy one of the most motivating business books ever written. It's become de rigueur in every boardroom to envision uncontested market space for your industry and ask 'what's our blue ocean strategy?'' Ram Charan, management author and CEO advisor.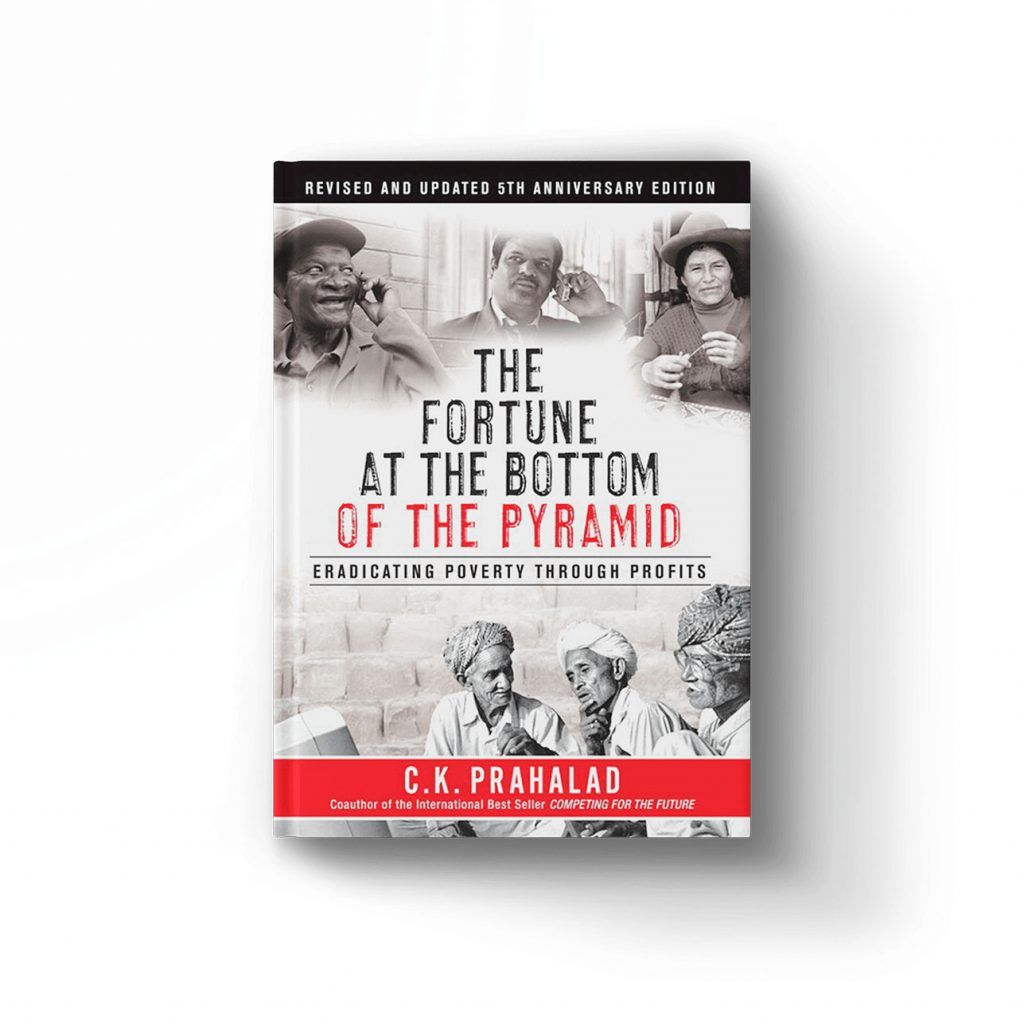 7: The Fortune at the Bottom of the Pyramid (2004), C.K. Prahalad
'CK Prahalad's seminal book The Fortune at the Bottom of the Pyramid (BoP) offered a playbook for Western firms on how to create new strategies and innovative business models to profitably serve the billions of low-income consumers in emerging markets. A timeless book that is even more relevant today, it is a must-read for Western managers seeking breakthrough growth opportunities both at home and in emerging markets in the post Covid-19 era.' Navi Radjou, management author and scholar.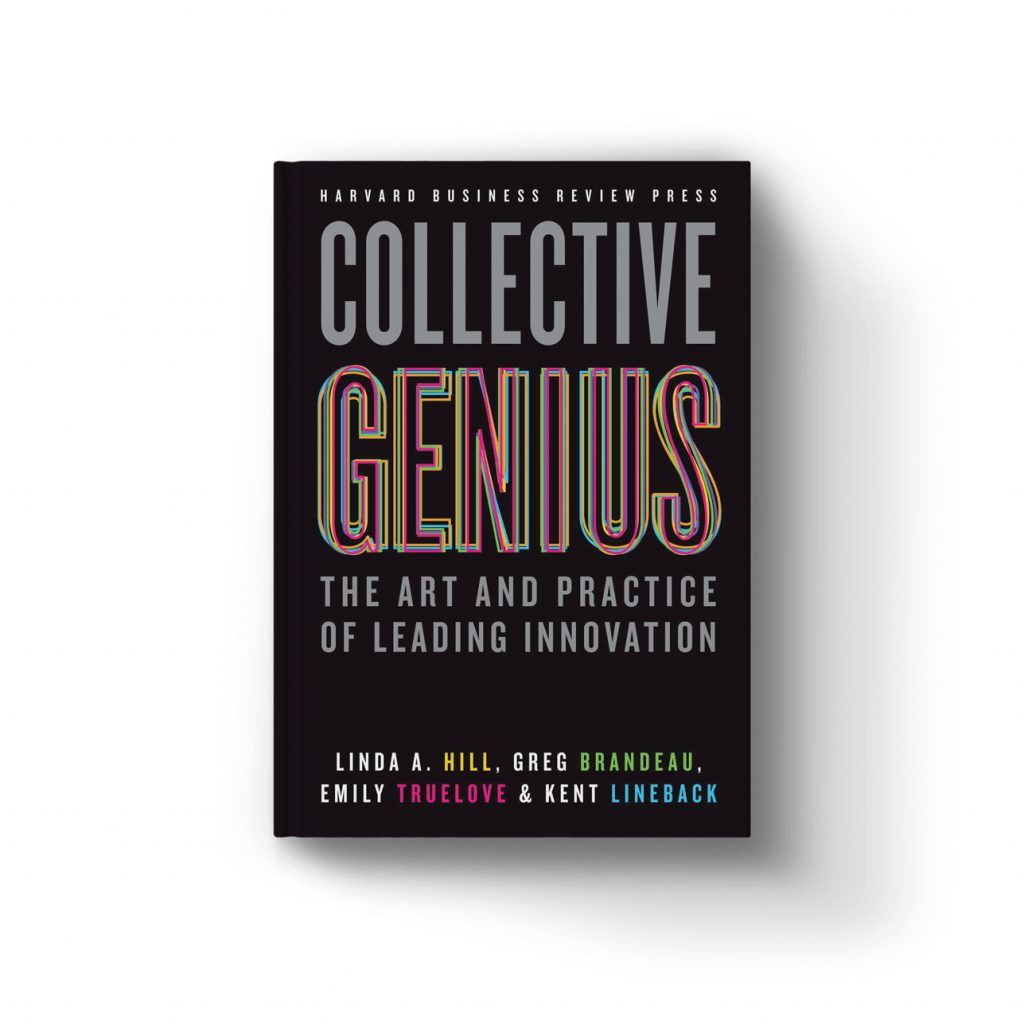 8: Collective Genius (2014) Linda Hill, with Greg Brandeau, Emily Truelove, & Kent Lineback
'In Collective Genius Linda Hill shows she was well ahead of the curve in thinking about what may be the most urgent question for humanity: how do we problem-solve and coordinate more effectively together? Although ostensibly a book about innovation inside corporations, its implications extend much wider: what if we could break down silos to harness the collective genius of people in science, medicine, and governments?' Kaihan Krippendorff, management author and founder of Outthinker Strategy Network.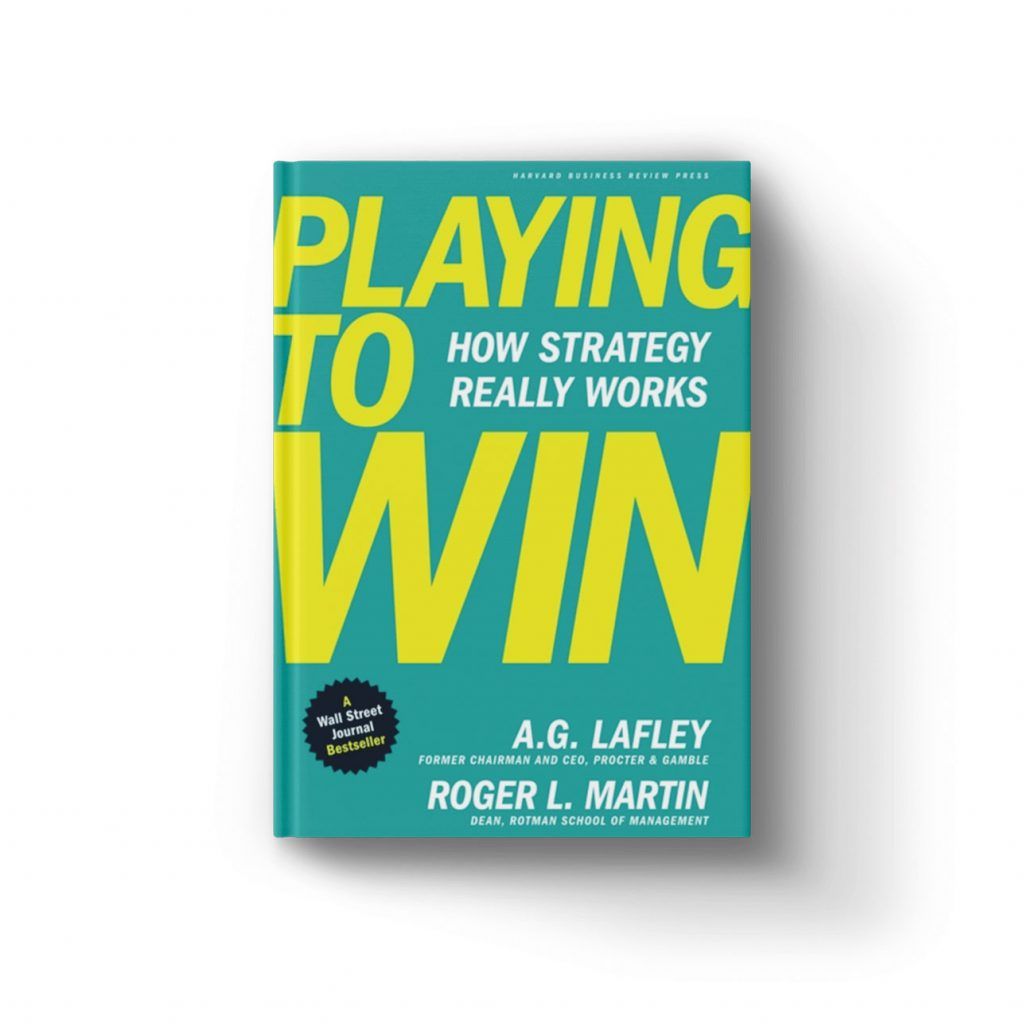 9: Playing to Win (2013), Roger Martin & AG Lafley
'As a Chief Strategy Officer, I apply the thinking in Playing to Win everyday with our leadership team and our clients. The thinking in the book is timeless – the principles it puts forth are as relevant to business problems of today's "disruptive" age as when they were created years ago. I consider this book a great starting point for any person who is responsible for making business decisions. For strategists, it's the starting point for a lifetime of exploration for how to apply this framework in practice.' Steven Goldbach, management author, and Chief Strategy Officer, Deloitte.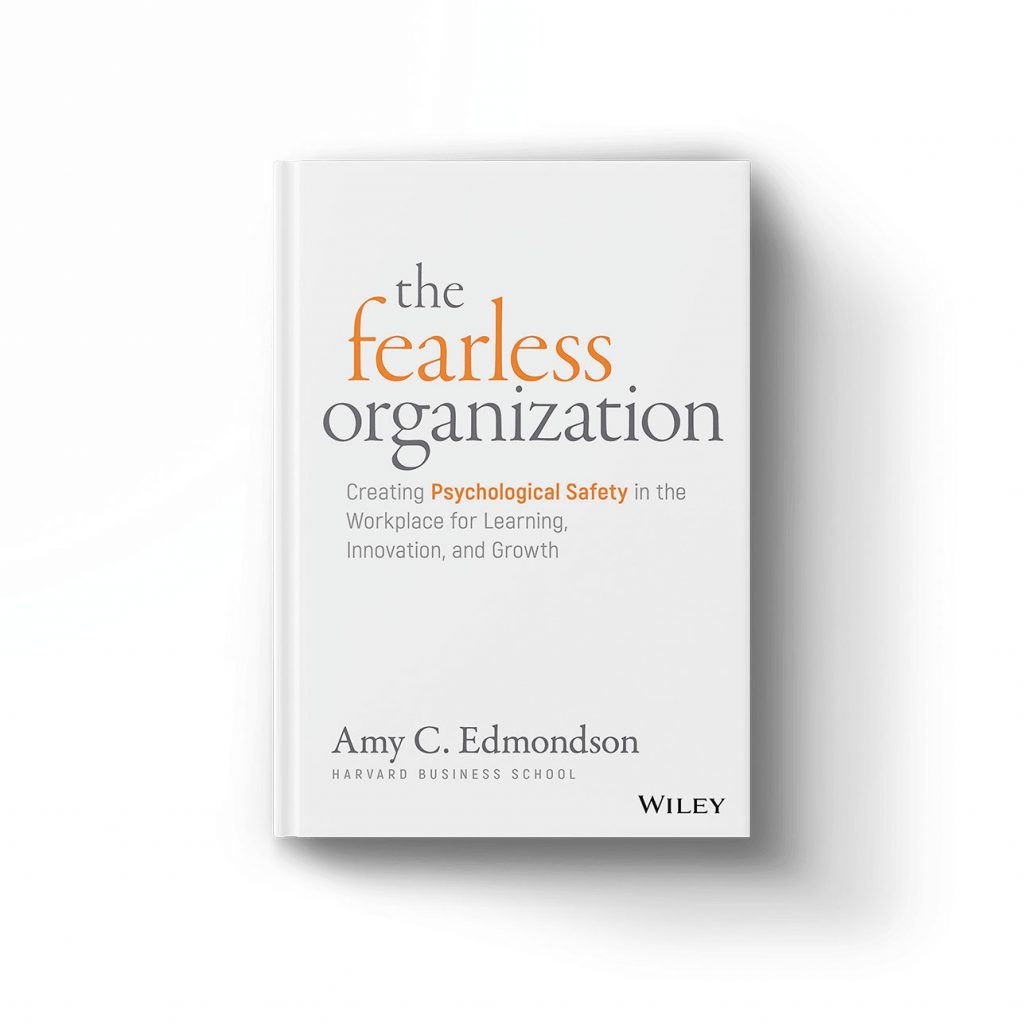 10: The Fearless Organization (2018), Amy Edmondson
'The Fearless Organization has fundamentally changed how leaders think about their impact on others and the importance of creating a climate where people can speak up. This is the new big idea of our times.' Susie Kennedy, senior partner, KBA Solutions.
About Thinkers50
Founded in 2001, Thinkers50 identifies, ranks, and shares the very best in management ideas. Its definitive global ranking of management thinkers is announced, and Distinguished Achievement Award recipients honoured, every two years. Thinkers50 partners include Executive Networks, the Brightline Initiative, the Haier Group, Fujitsu, Management Centre Turkey, 100 Coaches and Deloitte.
About Stuart Crainer and Des Dearlove
Des Dearlove and Stuart Crainer are the founders and directors of Thinkers50. Internationally recognized experts and commentators on management ideas, they are the authors of more than 15 books that have been translated into 20 languages. Former columnists to The (London) Times, they are editors of The Financial Times Handbook of Management. They advise thinkers and organizations worldwide.
Contacts
Des Dearlove

Stuart Crainer

Monika Kosman