THINKERS50 RADAR CLASS OF 2022
Julia DiBenigno
Ideas
Organizational ethnographer researching how to harness the valuable ideas and expertise of lower-power employees, collaboration between professional groups, and socialization and culture change dynamics in healthcare and government organizations. Advances organizational theory while addressing pressing problems ranging from improving soldier mental healthcare delivery to supporting frontline caregivers combating Covid-19.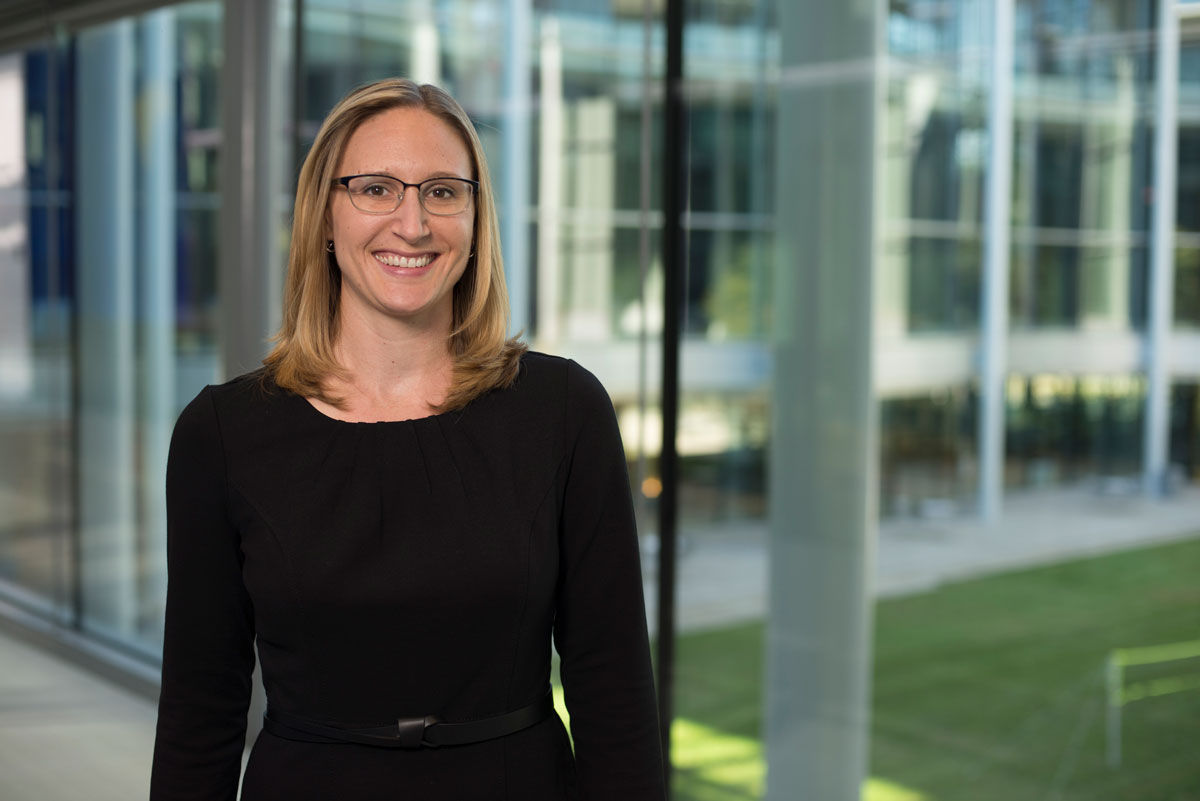 nationality/Country of Origin
USA
BIO
Professor and award-winning researcher at Yale School of Management; former consultant with PhD from MIT.
Yale School of Management