THINKERS50 RADAR CLASS OF 2022
Robert Livingston
Ideas
Examines an effective approach for achieving racial equity in the workplace and society. Building on his PRESS model (Problem Awareness, Root Cause Analysis, Empathy, Strategy, Sacrifice), the goal is to build a better understanding of the underpinnings of systemic racism, as well as strategies for redressing it.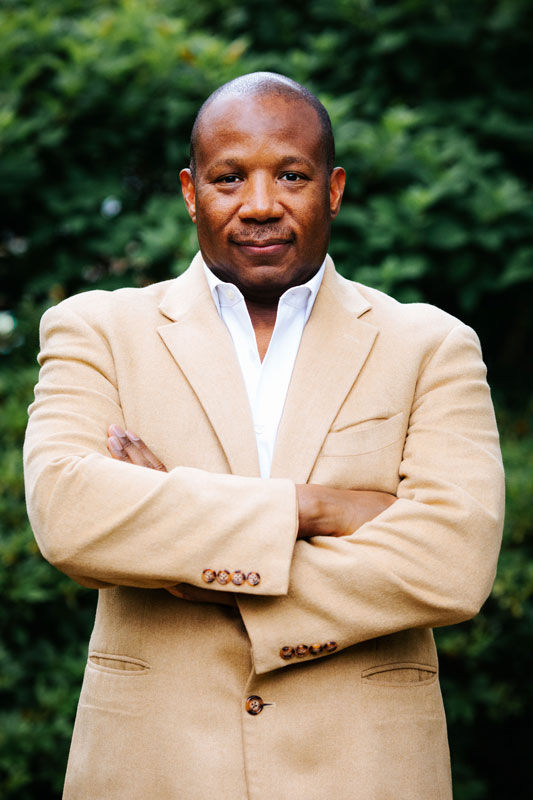 Nationality/Country of Origin
USA
BIO
Social psychologist and leading expert on the science underlying bias and racism in organizations. Diversity consultant and lecturer in public policy at Harvard Kennedy School.